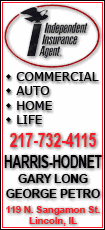 And despite assertions to the contrary by the Obama administration, the new health care law doesn't improve Medicare's solvency by much.
As the government releases its annual financial checkup Wednesday on the two giant programs that support millions of middle-class retirees, the prognosis is guarded.
Demand for services is going up, and income from payroll taxes can't keep pace. Meanwhile, the government has used trust fund surpluses to pay for other needs, leaving Medicare and Social Security with a pile of IOUs.
Interest in the trustees' report is running high this year because it's expected to delve into the effects of the new federal health care law on Medicare.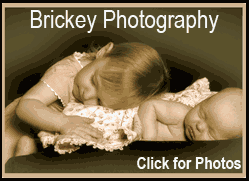 The report is being issued by three top administration officials, Treasury Secretary Tim Geithner, Health Secretary Kathleen Sebelius and Labor Secretary Hilda Solis. They will be joined by a fourth trustee, Social Security Commissioner Michael Astrue, appointed to a six-year term in 2007 by former President George W. Bush.
But the number-crunching and analysis are done by nonpartisan professionals at the Office of the Actuary, an obscure economic unit in the Health and Human Services Department that has a reputation for independence.
To the consternation of White House officials, recent reports from that office have raised questions about the heath care law's impact on Medicare.
An April 22 analysis pointed out that the highly touted gain of 12 years of additional solvency for Medicare from the health overhaul is largely an "appearance," stemming from how Medicare cuts are handled under federal accounting rules. Savings from those cuts would be used to finance coverage for the uninsured.
"In practice, the improved (Medicare) financing cannot be simultaneously used to finance other federal outlays (such as the coverage expansions) and to extend the trust fund, despite the appearance of this result from the respective accounting conventions," the report said.
A companion report concluded that some of the $575 billion in Medicare savings over 10 years "may be unrealistic" because future Congresses could be pressured to roll back cuts to providers in the health care law.
The actuary's office also projected enrollment will plummet in popular private insurance plans offered through Medicare, as a result of cuts in the health care law.
The picture for Social Security isn't encouraging, either.