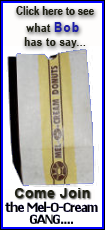 Every year an average of 162 people die from heat-related illnesses -- which is nearly the same number of fatalities from lightning, floods and tornadoes COMBINED.

Of these heat fatalities, nearly 25 percent are due to children being left in enclosed vehicles.

The temperatures inside a vehicle can rise to extremely dangerous levels. Studies have indicated the following temperature increases inside automobiles:
| | |
| --- | --- |
| Average time | Temperature rise inside auto (approx.) |
| 10 minutes | 20 degrees F |
| 20 minutes | 30 degrees |
| 30 minutes | 35 degrees |
| 60 minutes | 43 degrees |
| 2 hours | 45-50 degrees |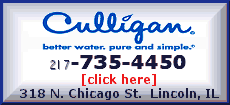 To determine the temperature in the automobile, add the number in the chart to the air temperature outdoors. You can see that on a 90-degree day, the temperature will jump to about 120 degrees in only 20 minutes and around 133 degrees in only an hour.
Take a few extra moments to make sure that you don't leave a child, or pet, in the back seat of an automobile, especially on days when the heat and humidity are dangerous. BEAT THE HEAT... CHECK THE BACK SEAT.
Here are additional warnings related to heat and automobiles:
Children and pets should never be left unattended in vehicles on warm or hot days, under ANY circumstances! Car interiors can reach lethal temperatures in a matter of minutes.

Cracking a window has little effect in "cooling" the inside of the auto for occupants left behind.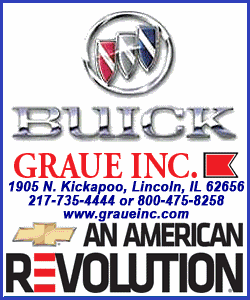 Heat kills. In the past 12 years, more than 450 children have died from hyperthermia (heatstroke) after being left in OR after gaining access to unattended autos. ALWAYS lock your auto to keep children from gaining access to the vehicle on warm or hot days.

If you see a child left unattended in a hot vehicle, call 911 immediately!

Illinois is one of 15 states with a law that prohibits leaving children unattended in a hot vehicle.
[Text from file received from Chief Ken Greenslate, Lincoln Police Department]