6-year-old's life saved by an angel among us

Send a link to a friend

[August 07, 2010] ATLANTA -- July 8 was anything but a typical summer evening at the Atlanta Ballpark. Ethan Vose, 6 years old, son of Brad and Heather Melton Vose of Atlanta, was playing with local children when he was struck in the chest with a baseball bat. He immediately fell to the ground.

Brenda McCallister, an EMT who was watching a baseball game, went up to Ethan and found that he was in full cardiac arrest. As 911 was called, McCallister had to perform CPR on Ethan.


Ethan and EMT Brenda McCallister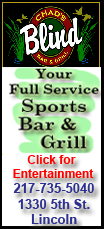 He was transported by ambulance to BroMenn Trauma Center in Normal, then life-flighted to Children's Hospital at St. Francis in Peoria. He was diagnosed with commotio cordis.
Commotio cordis typically involves young, predominantly male athletes, in which a sudden, blunt, non-penetrating and innocuous-appearing trauma to the anterior chest results in immediate cardiac arrest and can lead to sudden death from ventricular fibrillation.
The most important information the Voses would like to share with others is that Ethan's life was saved by the immediate start of CPR.
Survival after a commotion cordis event is still the exception. So often bystanders or emergency personnel delay CPR and immediate transport to the hospital because they underestimate the severity of the trauma or believe "the person got the wind knocked out of them." It is imperative to understand that survival is associated with effective CPR efforts that occur within one to three minutes of the collapse of the individual, which was done in Ethan's case.
The survival rate with commotio cordis is only 3 percent in cases when resuscitative efforts were delayed longer than three minutes. The survival rate is only 24 percent after effective CPR. McCallister saved Ethan's life in two minutes.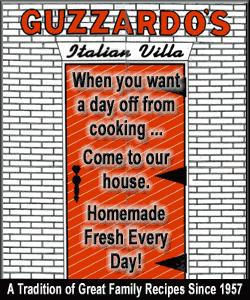 The Voses would like to publicly thank Brenda McCallister for saving their son's life, as well as thanking the pediatric cardiologists, nurses and staff on the intermediate care wing at Children's Hospital at St. Francis for the exceptional care Ethan received. They also thank friends and family for their continued prayers and support.
The family hopes that by sharing their story it will save another child's life.
[From Heather Vose]