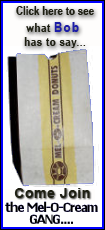 The HOPE Mobile will not travel Sept. 2-6 and Sept. 8; also, no nurse practitioner services will be available the week of Sept. 6.

Beginning Sept. 9, the HOPE Mobile will not park at the Kickapoo Street garage in Lincoln. When scheduled to be in Lincoln, the HOPE Mobile will be in the Logan County Department of Public Health parking lot, 109 Third St.

October will see many days devoted to Head Start dental exams and cleanings. Oct. 5 and Oct. 19-25 will be for dental services only; no primary or preventive health care services will be available on the HOPE Mobile those days.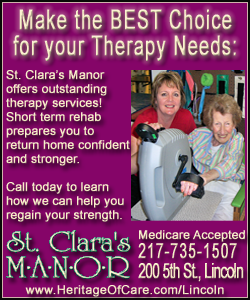 Nov. 1 marks the most significant changes in the HOPE schedule:
The first Tuesday of each month, the HOPE Mobile will travel to Hartsburg in the morning and Emden in the afternoon.

The third Wednesday of each month will find the unit in Latham in the morning and Broadwell in the afternoon.

Mondays and Fridays will be devoted to dental appointments or maintaining the HOPE Mobile

The rest of the schedule will not change.
These changes will allow Hartsburg, Emden, Latham and Broadwell to use the nurse practitioner services; a nurse practitioner has not traveled to these locations in almost two years.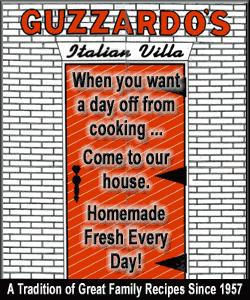 The current month's schedule can always be found at www.healthycommunitiespartnership.org or by calling 217-732-5066.
The HOPE Mobile is a component of the Healthy Communities Partnership, a collaborative organization comprised of dozens of community agencies. It is supported in part by the Abraham Lincoln Healthcare Foundation.
[Text from file received from Healthy Communities Partnership]