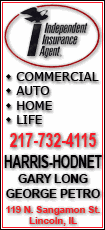 The FDA notified Johnson & Johnson's DePuy Orthopaedics Inc. that it is selling one product that was never approved for sale and is selling another product for uses that have not been specifically approved.
In a letter to the company, the FDA wrote that DePuy is marketing its Corail Hip System for two unapproved uses, and promoting those uses in an online brochure.
The agency also stated that it never approved the TruMatch Personalized Solution System. It uses software and high-tech CT scanning technology to create a detailed, 3-D view of a patient's knee so a surgeon can properly position a knee implant.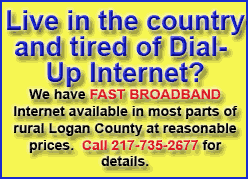 The FDA has told DePuy, which is based in Warsaw, Ind., to stop selling the hip system for unapproved uses and to provide information that would be needed for the agency to approve the TruMatch system.
"The FDA will evaluate the information you submit and decide whether your product may be legally marketed," stated the letter.
In a statement, DePuy said it is "reviewing the letter to understand the FDA's concerns and will respond to their request for information."
The FDA's warning letter, addressed to DePuy President David Floyd, was posted on the agency's website on Tuesday. The letter is dated Aug. 19. It is signed by Timothy A. Ulatowski, director of the Office of Compliance in the FDA center that oversees medical devices.
It states that the Corail Hip System is approved for total hip replacement in patients with six specific types of damage to the hip. But a brochure on DePuy website claims the system can be used for treating two other conditions, according to the FDA.