"It's a good-sized decline for one year. Every month is showing a decline from the year before," said Stephanie Ventura, the demographer who oversaw the report.
The birth rate, which takes into account changes in the population, fell to 13.5 births for every 1,000 people last year. That's down from 14.3 in 2007 and way down from 30 in 1909, when it was common for people to have big families.
The situation is a striking turnabout from 2007, when more babies were born in the United States than any other year in the nation's history. The recession began that fall, dragging down stocks, jobs and births.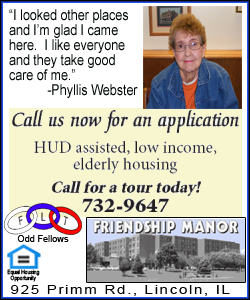 "When the economy is bad and people are uncomfortable about their financial future, they tend to postpone having children. We saw that in the Great Depression the 1930s and we're seeing that in the Great Recession today," said Andrew Cherlin, a sociology professor at Johns Hopkins University.
"It could take a few years to turn this around," he added.
The birth rate dipped below 20 per 1,000 people in 1932 and did not rise above that level until the early 1940s. Recent recessions, in 1981-82, 1990-91 and 2001, all were followed by small dips in the birth rate, according to CDC figures.
The Great Recession "is definitely a deterrent" to people having more children, said Dr. Michael Cabbad, chief of maternal health at the Brooklyn Hospital Center, where births declined from about 2,800 in 2008 to about 2,500 last year.
Even Cabbad's son said he'd like to have more children "if his business plan works out."
Nearly half of low- and middle-income women surveyed a year ago by the Guttmacher Institute said they wanted to delay pregnancy or limit the number of children they have because of money concerns. Half of those women also said the recession made them more focused on contraceptive use. Guttmacher researches reproductive health issues.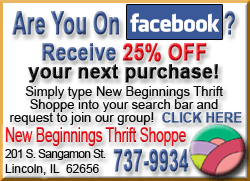 Besides finances, experts said a decline in immigration to the United States also may be pushing births down.
The downward trend invites worrisome comparisons to Japan and its "lost decade" of economic stagnation in the 1990s, which was accompanied by very low birth rates. Births in Japan fell 2 percent in 2009 after a slight rise in 2008.
Not so in Britain, where the population took its biggest jump in almost half a century last year and the fertility rate is at its highest level since 1973. France's birth rate also has been rising; Germany's birth rate is lower but rising as well.