'Truce: The Day the Soldiers Stopped Fighting'

Send a link to a friend
[January 06, 2010] "Truce: The Day the Soldiers Stopped Fighting," by Jim Murphy, Scholastic Press, 2009, 116 pages, ages 10 and up. Includes timeline, index, notes, sources and bibliography.
In building our library's youth collection of nonfiction over the past few years, I have noticed that few books are available about the history of World War I. "The war that was fought to end all wars" turned out to be such a disappointment, with hostilities breaking out in the larger World War II, that it does not surprise me that the first war has received little attention. So when I came across Jim Murphy's "Truce: The Day the Soldiers Stopped Fighting," I was excited to find a volume to add to our library's offering. Upon reading it, I discovered more than a historical accounting. This book allows the reader to experience the horrific conditions of the soldiers who risked their lives during this period in history. It gives an account of the human goodness that transcended the war machine of governments pitted in hatred.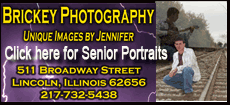 For many months in the fall of 1914, soldiers of both sides were fighting from trenches at the Western front. These battlements were mere yards from each other, separated by a "no man's land" of craters and barbed wire. The trenches were filled with mud, vermin, artillery and personal property of the men. It rained so heavily for so long that conditions were barely livable. Boredom was broken only by raids, from which only half the men sent out returned alive. Noise and confusion filled their days and nights.
However, during the lulls in fighting, soldiers from both sides began a series of singing and verbal exchanges.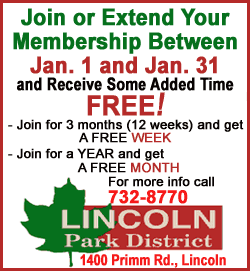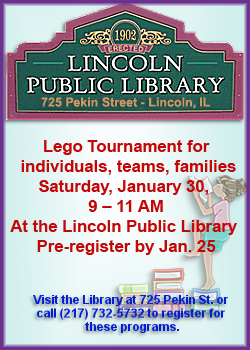 In Murphy's "Truce," we read about the unusual Christmas of 1914. It started along the front when soldiers ventured across the barricades, exchanging greetings, food, mementoes and handshakes with enemy soldiers they had spent months trying to kill. Those in command did not proclaim this remarkable truce. In fact, commanders were furious with the soldiers, often threatening to shoot their own men for not fighting the enemy. But somehow, the men themselves were able to put down their arms and trust enough in human goodness to meet their counterparts in peace. Of course, the fighting resumed eventually. The war continued for several more years with more loss of life. But for one brief period, soldiers recognized a bond of circumstance and companionship in a way that was truly remarkable.
Although no official government photographs were taken, the book is generously sprinkled with pictures the soldiers took themselves. It clearly shows German, French and British soldiers exchanging gifts and handshakes during the Christmas truce, along with other pictures of the horrors in the trenches.
"Truce" is a gift of literature that needs to be shared. Its message transcends the war messages of pride and loyalty, shining a bright light on the bonds between people that warring nations have no power to stamp out. Murphy gently reminds all of us that once the gunfire is silenced, people will meet on common ground.
Come check it out at the Lincoln Public Library, 725 Pekin St.
[Text from file received from Louella Moreland, Lincoln Public Library District]
(Ms. Lou's blog: lincolnpubliclibraryupdates.blogspot.com)