'You're a Good Man, Charlie Brown' opens this month at LCHS
Send a link to a friend
[February 04, 2010] Treat yourself and your family to a catchy musical at the LCHS auditorium this month. The high school drama department will present its winter musical, "You're a Good Man, Charlie Brown," opening on Jan. 22 at 7 p.m. and continuing with shows at 2 and 7 p.m. on Jan. 23 and at 2 p.m. on Jan. 24.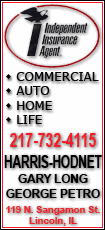 The musical is a compilation of all things Charlie Brown, the cartoon character down on his luck, from the genius of Charles Schulz. The programs for the musical will feature a coloring book complete with crayons.

The LCHS production stars senior Ryan Brown as Charlie Brown, senior Lorenda Kirby as Sally, junior Trevor Arrington as Linus, sophomore Matt Mason as Schroeder, junior Katy Langdon as Sally Brown, and freshman Samuel Filbeck as Snoopy.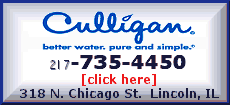 In the ensemble chorus are Jenny Caruthers, Michael Marshall, Lauren Stanfield, Tegan Follis, Morgan Conrady, Kaylee McAllister, Rachel Skelton, Kaleb Bottrell, Sara Buchanan and Shelby Voyles.
Jordan Vermeire and Katie Gosda aid as assistant directors to director Jennifer Keith.
Cody Follis built the set and Lisa Darbe choreographed the show.
The pit orchestra will be small, with just piano by Sally Gosda and percussion by T.J. Kissel and Blake Burris.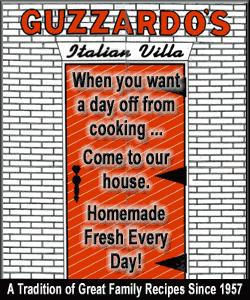 Intermission will feature a lemonade stand with lemonade, water, milk and cookies, among other goodies.
A Scholastic book fair will be held in the lobby, and the high school art department will put some of their work on display.
All tickets for the production are $5.
[Text from file received from Jennifer Keith, LCHS]