Lincoln/Logan County Chamber hosts candidate forum Tuesday

Send a link to a friend
[February 04, 2010] The Lincoln/Logan County Chamber of Commerce's Government/Education Committee will host a face-to-face forum on Tuesday for candidates in the county treasurer's and circuit clerk's races. This free event for the community will begin at 7 p.m. at Adams School, 1311 Nicholson Road.
The purpose of the event is to provide a nonpartisan opportunity for the candidates to discuss their ideas and highlight the differences in their individual platforms. It is also intended to further engage the citizens of Logan County in the democratic process.

The chamber of commerce will not endorse or promote any particular candidate or party affiliation.

The chamber has selected a moderator for the event, and the questions will be selected by a panel to provide objective opportunities for each candidate to answer questions of importance to the average citizen and to the business community. The panel is made up of Andi Hake, executive director of the Lincoln/Logan County Chamber of Commerce; Mary Ahillen, superintendent of Lincoln Elementary School District 27; and Gene Frioli, administrator of Logan-Mason Rehabilitation Center.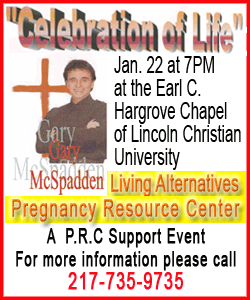 This event will be a great opportunity for the public to connect with the candidates and the chamber anticipates that it will be an enlightening evening.
For more information, contact the chamber of commerce at 217-735-2385 or chamber@lincolnillinois.com.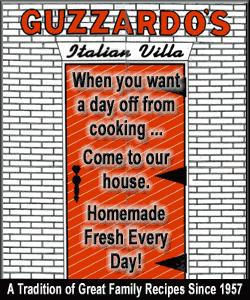 Candidates wishing to participate in the debate must contact the chamber by Friday and have official paperwork completed and filed with the county clerk.
The Lincoln/Logan County Chamber of Commerce is a not-for-profit agency that provides advocacy for business by providing leadership, programs and services that create, protect and enhance the business environment for the benefit of chamber members and Lincoln and Logan County.
[Text from file received from Lincoln/Logan County Chamber of Commerce]