Lilly Endowment grants $55,000 to LCU WorldViewEyes program

Send a link to a friend
[February 04, 2010] Lincoln Christian University has been awarded a $55,000 grant from Indianapolis-based Lilly Endowment Inc. for its WorldViewEyes program. This is the sixth such grant LCU has received from the endowment since 1999, bringing the total to $1,027,530.
The latest grant provides funds for The Exchange, an annual summer event for youth and youth leaders under the new leadership of professors Rob Maupin and Rondel Ramsey. WorldViewEyes also provides for the Bible & Worldview Institute, a weekend educational experience hosted in larger churches for teens and adults.

LCU is one of 22 schools, including Duke and Emory universities, to receive recent youth program funding from the endowment.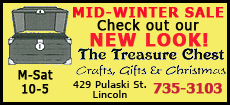 Program director Dr. Rich Knopp acknowledges, "Thanks to the generosity of Lilly Endowment, WorldViewEyes has garnered remarkable national visibility for LCU and generated immeasurable impact on the personal lives of Christian teens."
Seminar graduates have subsequently attended six Christian colleges and over 25 other schools, including Princeton, Michigan State, Washington University and the Julliard School in New York City. Sixty-nine alumni have attended LCU.
WorldViewEyes challenges youth and adults "to expand their Christian mind, engage their multimedia culture, evaluate non-Christian beliefs and embrace a consistently lived Christian worldview." The program has produced and offered about 60 different multimedia presentations for conventions, churches and youth conferences that have been attended by over 62,000 in 20 states. It has hosted nearly 300 select high school youth from 22 states and Canada in a variety of accelerated summer seminars. In efforts to produce a multimedia curriculum, the program has also conducted videotaped interviews with notable evangelical scholars and authors, including Sire, Craig, Moreland and McDowell.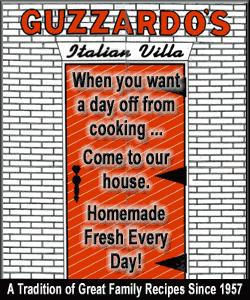 Lincoln Christian University's three schools -- the School of Undergraduate Studies, the Hargrove School of Adult and Graduate Studies, and the Seminary -- share a mission to nurture and equip Christians with a biblical worldview to serve and lead in the church and the world. Learn more on the Web at www.lincolnchristian.edu.
[Text from file received from Lincoln Christian University]