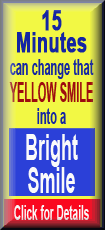 The change isn't big: The average birth weight of full-term babies is just under 7 1/2 pounds, a drop of about 1.8 ounces, researchers reported Thursday in the journal Obstetrics & Gynecology.
That's surprising considering doctor warnings about 9-pound, or bigger, babies. So the researchers double-checked.
The proportion born large for their gestational age dropped about 2 percent, which is good.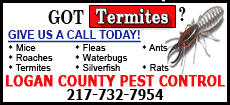 "What physicians are responding to is that the bigger babies are getting bigger," said lead researcher Dr. Emily Oken of Harvard Pilgrim Health Care. Plus, "babies are still bigger than they were 30, 40, 50 years ago. It's just the trend seems to have flattened or reversed itself."
That's particularly true for women at lowest risk for too-small babies: White, well-educated, married non-smokers who got early prenatal care. Still, their babies, on average, weighed 2.8 ounces less over the study period.
Babies born too big are at increased risk of obesity and diabetes later in life. On the other hand, babies born too small may require intensive care right away and also be at risk for later chronic diseases. The proportion of babies small for their gestational age did increase slightly, by 1 percent, Oken said.
Moreover, babies' length at birth suggests even full-term pregnancies are 2.5 days shorter than they used to be. That can't account for all the weight change, and Oken couldn't find a full explanation from the birth certificates she studied.