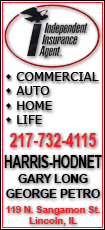 "I was thinking, 'Don't make a stroke like I made at Turnberry,'" Watson said. "'Make a good stroke like I thought I was going to do at Turnberry and didn't do. ... I can make this.'"
Watson made sure history would not repeat itself by making the 4-footer to win the season-opening Mitsubishi Electric Championship on Sunday.
"This is what I live for in my career -- to do what I did today," he said. "I don't think I'll have too many more, but I had this one."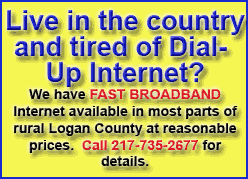 The 60-year-old Watson became the 13th oldest player to win on the Champions Tour, birdieing the final two holes for one-stroke victory over senior newcomer Fred Couples.
Coming off a win with Jack Nicklaus in the Champions Skins at Kaanapali, Watson closed with a 7-under 65 to finish at 22-under 194 for his 13th Champions Tour title.
"It wasn't over until he said it was," Couples said.
After pushing his drive into the right rough, Watson hit a spectacular second shot with a pitching wedge from 147 yards that rolled 20 feet on the 18th green and stopped 4 feet from the hole.
Couples just missed his 15-foot birdie putt to the left on the final hole. Watson calmly sank the winner and waved his cap to the roaring crowd.
The big-hitting Couples, who led all players with a 314-yard average drive, closed with a bogey-free 64, the lowest round of the day. He turned 50 in October.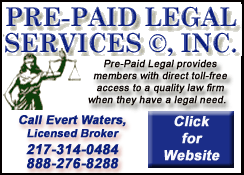 "I was giving up 10 years and 50 yards off the tee," Watson said.
It was a sweet victory for Watson, who made a magical run last year at the British Open before losing to Stewart Cink in a playoff. Watson wasn't in the mood for another playoff.
Watson said he's received many heartfelt letters from fans who were encouraged by his performance at Turnberry.
"It was humbling. It was unexpected for a guy that finished in second place at a golf tournament," he said.
He could get a few more after Sunday.
The 39-time PGA Tour winner is the oldest Champions Tour winner since Gil Morgan in the 2007 Wal-Mart First-Tee Open at Pebble Beach. Last year, there were no winners older than 55, something Watson early in the week said he hoped to "rectify."
Again, Watson torched the back nine with five birdies. He had six on each of the first two days.
"I started the back nine the way I started all week," Watson said. "I birdied the first three holes on the back nine and the game was on."
Couples called it "ridiculous."
Couples birdied the par-4 16th for a one-stroke lead over Watson at 21 under. After a big drive, he hit a wedge from 118 yards to 12 feet.
But Watson tied Couples for the lead on No. 17 by sinking a 6-foot birdie putt.
It was Watson's first victory in 34 career starts in Hawaii on the two tours.