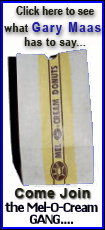 Elias Harris had 16 points and 14 rebounds for the Bulldogs (17-3, 6-0 West Coast Conference), who closed with a 12-0 run over the final 5:55 and beat the Broncos for the eighth straight time.
Niyi Harrison scored 14 points to lead the Broncos (9-14, 1-5), who have lost seven of their past eight home games. Robert Smith added 13 points and Marc Trasolini had 12.
Harris hit a pair of free throws with 6:17 left to bring Gonzaga within two. Michael Santos converted a three-point play to extend the lead to 64-59, but Santa Clara never scored again.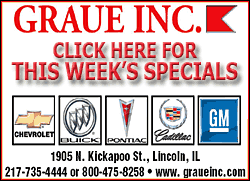 Robert Sacre hit one of two free throws before Bouldin made a steal and fed Gray for a 3-pointer that pulled the Bulldogs to 64-63 with 5:09 remaining.
Mangisto Arop gave Gonzaga its first lead since early in the game on a putback with 4:02 to go. The Zags controlled the offensive boards, 11-6.
Sacre hit a short jump hook to make it 67-64, then the Broncos missed two attempts at a tying 3-pointer. With a second left on the shot clock, Gray hit a layup to put the Zags up by five with 19 seconds to go. After a turnover, Bouldin sealed it with a layup with 7 seconds left.
Harris is averaging 20 points and 11 rebounds during the Zags' winning streak.
Gonzaga has not lost at Santa Clara since 2001.
Trasolini hit consecutive 3-pointers to give the Broncos a 13-point edge with 15:31 remaining. After the Bulldogs scored a basket, Troy Payne's three-point play made it a 14-point cushion with 15 minutes to go.