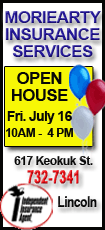 Scott Hairston mached a career high with four hits in helping the NL West-leading Padres gain a two-game cushion over second-place Colorado heading into the All-Star break. The Rockies had their season-high six-game winning streak snapped.
Heath Bell, coming on in the eighth after reliever Mike Adams left with an oblique strain, got the five outs for his 24th save in 27 chances, giving up an RBI single to Carlos Gonzalez.
Trailing 6-3 in the seventh, the Padres pulled to within a run on Chase Headley's two-run double off Randy Flores and moved back in front in the eighth when reliever Belisle's throwing error opened the door to the go-ahead runs.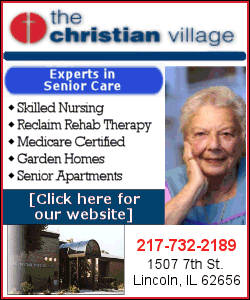 Jerry Hairston Jr., who had three hits, and Aaron Cunningham each singled off Belisle (4-4) and Adrian Gonzalez was walked intentionally, bringing Nick Hundley to the plate.
Belisle induced a comebacker, fielded it cleanly but sidearmed the throw wildly past catcher Miguel Olivo, and two runners scored to put San Diego on top by a run.
Chris Denorfia singled ahead of Cabrera's homer off Rafael Betancourt.
Colorado broke a 3-all deadlock with a three-run sixth inning off Clayton Richard, who went 5 2-3 innings and gave up a season-high six runs. Richard walked Carlos Gonzalez, who advanced to second on a fly ball before Olivo singled to put the Rockies in front.
With two outs, Richard hit Ian Stewart with a pitch and Clint Barmes blooped a run-scoring single to right, chasing Richard and bringing on reliever Luke Gregerson (3-5). Jhoulys Chacin greeted Gregerson with an RBI single to center. It was the first career RBI and just the second hit in 23 at-bats for Chacin, who pitched 1 1-3 innings in relief of starter Jeff Francis.