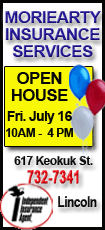 George Steinbrenner's death Tuesday at age 80 was felt deeply in Olympic circles, where Steinbrenner played an active role -- a one-time vice president of the U.S. Olympic Committee who, among his many contributions, commissioned a famous report after America's dismal showing at the 1988 Winter Olympics.
The 21-page report set a template for funding and refocused the Americans on winning during a time when the line between amateurism and professionalism was still blurred.
The USOC's CEO, Scott Blackmun, remembered Steinbrenner as a man whose vision has served American athletes straight through today.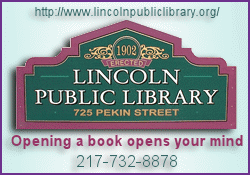 "I remember vividly how involved George was," said Blackmun, who served as outside legal counsel during part of Steinbrenner's time working with the USOC. "He made a particular contribution to looking very carefully at how to support and train athletes and how to look at athletic success. The reviews he did and the discipline he brought to the process served athletes well for a long, long time."
The key message of the Steinbrenner report: "Winning medals must always be the primary goal."
Steinbrenner oversaw the Olympic Overview Commission, which produced one of many reports that have been delivered over the years calling for changes at the USOC. The report looks strikingly similar to one recently produced by a panel led by former NFL commissioner Paul Tagliabue: It called for streamlining the governance process, adding more accountability and transparency at every level and, most importantly, giving more money to help American athletes train.
Within 13 years of Steinbrenner's report, America had increased its medal total from the paltry six at Calgary to 34 at Salt Lake City.
"He had a tremendous impact on the Olympic movement in the U.S.," USOC chairman Larry Probst said. "He was devoted to the pursuit of excellence and a generation of Olympic athletes have benefited."