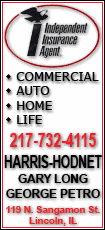 At least 60 people have been sickened in four states by the fungus, cryptococcus gattii, which grows on or around trees. Illness occurs months after people breathe in its microscopic spores, and can be treated with anti-fungal medications.
While still considered rare in North America, health officials say they want doctors to know to look for it and patients to be aware of it.
The overall risk to the public is very low, and there's no need for people to avoid going outdoors and exercising, said Julie Harris, an epidemiologist with the U.S. Centers for Disease Control and Prevention.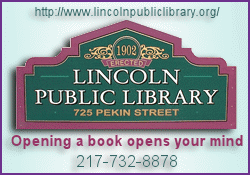 The fungal illness began to show up in British Columbia, Canada, in 1999, and may have spread southward, although at least one different strain has been found in the United States. Scientists don't know why the tropical illness has appeared in the Northwest but not in other northern locations.
Since 2004, there have been 43 cases in Oregon, 15 in Washington, one in California and one in Idaho, the CDC said Thursday.
Of those 60 cases, the outcome is known in 45, and 15 ended in death. The fungus caused nine of the deaths, and was believed to be a factor in the other six, officials reported.
Symptoms include a persistent cough, headache and shortness of breath. Some cases have worsened into a pneumonia- or meningitis-like illnesses.
British Columbia has counted 272 illnesses since the first cases were detected, said Dr. Eleni Galanis, an epidemiologist with the British Columbia Centre for Disease Control. Canadian officials don't have an up-to-date count of deaths, but an earlier analysis suggested a death rate of about 9 percent.