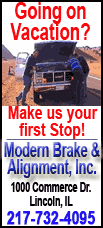 The estate of the late David Herbert Donald, a Pulitzer prize-winning author and world-renowned historian, has donated hundreds of his books on Abraham Lincoln and the Civil War era to the ALPLM. These include six editions of Donald's Lincoln titles and about 30 Civil War, slavery and history titles that the ALPLM previously did not have in its collections.
"The fact that Harvard's best historian would want his books to come to the ALPLM is indeed a pretty big honor," said James Cornelius, Lincoln curator. "Acquaintances sent him new books that were barely ever publicized, so we are fortunate to add those as well, alongside personally inscribed copies from his more famous friends."
The ALPLM gave Donald its first and, to date, only lifetime achievement award in 2005. After receiving it, he allowed the ALPLM to name it after him, so the David Herbert Donald Lifetime Achievement Award is a legacy tribute to his stature in the field.
David Herbert Donald was born in Goodman, Miss. After graduating from Millsaps College in Jackson, Miss., he went on to get his master's degree and later his doctorate in history from the University of Illinois, where he studied under famed Civil War scholar James G. Randall.
Randall was the first academic Lincoln expert in the United States, and Donald was the greatest student Randall ever taught. Randall and his wife, Ruth, informally adopted Donald, and over the years he collected nearly 100 books from the Randall estate. These, along with Randall's original copy of his 1911 dissertation from the University of Chicago, are now held at the ALPLM. Between these two men and their possessions, about 99 years of Lincoln studies in Illinois are now covered at the ALPLM.
A small exhibit of some Donald and Randall books, many of them personally inscribed, goes on display in the presidential library's display cases on Tuesday.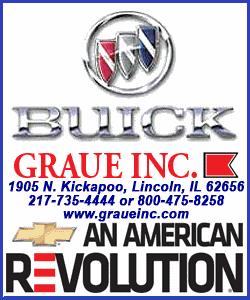 Donald won two Pulitzer Prizes during his storied writing career. "Charles Sumner and the Coming of the Civil War" won in 1961, and "Look Homeward: A Life of Thomas Wolfe" won in 1988. He also wrote the best-seller "Lincoln" in 1995, a book many consider one of the top Lincoln biographies ever written. This Lincoln volume was translated into German, Korean and Burmese, and another book of Donald's was translated into Italian. The ALPLM now possesses all of these editions.
Donald's academic career included tenures at Columbia, Smith College, Princeton and Johns Hopkins. In 1973 he joined the history department at Harvard University, where he held the post of Charles Warren Professor of American History until he retired in 1991.
He died in 2009 at the age of 88.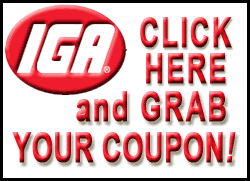 The Abraham Lincoln Presidential Library and Museum in Springfield contains more than 13 million historical artifacts and documents about all aspects of Illinois history, including a 52,000-item Abraham Lincoln collection. For more information, visit www.presidentlincoln.org.
[Text from Abraham Lincoln Presidential Library and Museum file received from the Illinois Historic Preservation Agency]