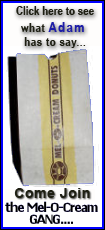 Japan's benchmark Nikkei 225 stock index jumped 171.27 points, or 1.8 percent, to 9,574.78 in the morning session.
South Korea's Kospi added 0.9 percent to 1,892.37. Australia's S&P/ASX 200 was up 1.4 percent at 4,757.00.
Sentiment was upbeat across Asia as investors took heart from strong earnings results from Intel Corp. and JPMorgan Chase & Co. The solid results lifted Wall Street on Wednesday as the Dow Jones Industrial Average climbed 75.68 points, or 0.7 percent, to 11,096.08, a five-month closing high.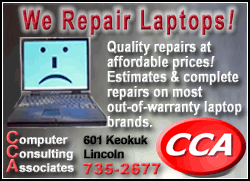 JPMorgan Chase said Wednesday its third-quarter profit jumped 23 percent and that it earned $4.42 billion, or $1.01 per share, beating analysts' forecast of 90 cents per share. Intel announced a 59 percent jump in net income after the closing bell on Tuesday.
Elsewhere, Hong Kong's Hang Seng index rose 1.0 percent to 23,685.26. The Shanghai Composite Index gained 0.9 percent to 2,887.08. Markets in New Zealand, Malaysia, Singapore and Taiwan all rose in early trading.
Global stocks have rallied in recent weeks as investors bet the Federal Reserve will enact a bond-buying program in early November. Buying bonds would drive interest rates and yields even lower, which makes stocks a more attractive investment.