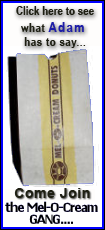 The U.S. currency was quoted at 81.07 yen briefly in late Thursday trading in Tokyo and was trading around 81.10 yen around 7:30 p.m. (1030 GMT; 6:30 a.m. EST).
Dollar-selling accelerated in Asia following Singapore's surprise move to widen the trading band of the Singapore dollar. The island nation's central bank, known as the Monetary Authority of Singapore, said Thursday that it will continue with a "modest and gradual" appreciation of the Singapore dollar.
The dollar's continuing decline against the yen -- nearing a post-World War II low of 79.75 yen set in 1995 -- led the Bank of Japan to act last month to stem the yen's rise by buying dollars -- it's first intervention in the currency market in six years.
The Japanese central bank has also said it will, like the U.S. Federal Reserve, buy government bonds and other assets to lower Japanese interest rates, another way to lower the yen's value.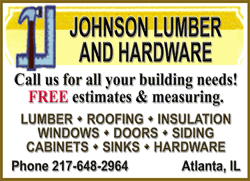 Prime Minister Naoto Kan told reporters later Thursday that "big currency fluctuations are not desirable," adding that "We'll take a decisive step when we have to."
The dollar has been under intense pressure as investors bet that the Fed will enact a bond-buying program in early November. Buying bonds would drive interest rates and yields even lower, and tends to encourage dollar-selling.
Japan's finance minister has repeatedly warned Tokyo would take action to stem a rise in the yen. A strong yen hurts Japanese exporters like Toyota Motor Corp. and Sony Corp. as it cuts the value of their repatriated profits.