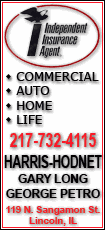 Gold hit another record high, while the dollar fell to a 15-year low against the yen and touched its lowest level against the euro since January.
Stock futures movement is likely to pick up after the government releases its weekly report on first-time unemployment claims and data on inflation at the wholesale level.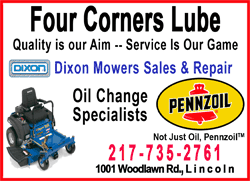 Traders will want to see if first-time claims for unemployment benefits continued to fall. Last week's report showed claims were at their lowest level since mid-July, but still not low enough to signal broad hiring. High unemployment remains a key obstacle to a stronger economy and any Fed action would be partially aimed at reviving job growth.
Low inflation is also a concern for the Fed. At its meeting last month, the Fed hinted that future bond purchases would help get inflation back to more historically normal levels. The lower interest rates are also aimed at sparking new borrowing and spending by companies and consumers. More spending would drive prices for goods higher.
Economists polled by Thomson Reuters forecast the Producer Price Index, a measure of the cost of goods before they reach consumers, rose 0.2 percent last month. Excluding volatile food and energy spending, costs likely rose 0.1 percent.