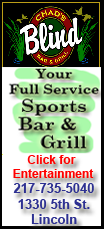 The Justice Department and the company said Wednesday in a statement it will plead guilty to one misdemeanor charge of "misbranding," in which the company's marketing led physicians to use Botox for unapproved uses. Those included the treatment of headache, pain, spasticity and cerebral palsy in children.
Companies are prohibited from promoting drugs for unapproved, or "off-label," uses.
Allergan said it will pay $375 million in connection with the plea, which includes the forfeiture of $25 million in assets. Additionally, the company will pay $225 million in civil fines -- $210 million to the federal governments and the rest to several states -- related to the investigation, although the company denies liability for the civil claims.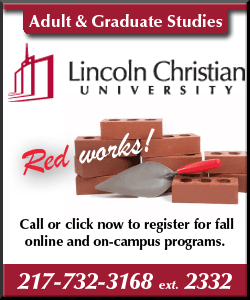 Allergan, based in Irvine, Calif., also struck an agreement with the Department of Health and Human Services' Office of the Inspector General that requires the company to submit compliance reports, and to post on its website any payments to doctors, such as honoraria, travel or lodging.
Allergan "paid kickbacks to induce physicals to inject Botox for off-label uses and Allergan also taught doctors how to bill for off-label uses, including coaching doctors how to miscode Botox claims leading to millions of dollars of false claims being to submitted to federal and state programs," Assistant Attorney General Tony West said.
Allergan officials will make their first appearance in federal court on Thursday. The settlement is not official until approved by a federal judge.
"The FDA had approved therapeutic uses of Botox for only four rare conditions, yet Allergan made it a top corporate priority to maximize sales of far more lucrative off-label uses that were not approved by the FDA," said Sally Yates, U.S. Attorney for the Northern District of Georgia. "Allergan further demanded tremendous growth in these off-label sales year after year, even when there was little clinical evidence that these uses were effective."
The investigation was sparked by a whistleblower complaint, officials said, and five whistleblowers will split $37.8 million of the government's share of the settlement.
Allergan's product sales topped $4.4 billion in 2009, with Botox accounting for more than $1.3 billion of that total.
The Justice Department's investigation covered Allergan's marketing of Botox from 2001 through at least 2008.
Wells Fargo analyst Larry Biegelsen said the settlement is a positive for the company's stock because it removes uncertainty.
"We view the settlement as a positive for Allergan as it provides cost certainty ... and eliminates additional related litigation cost," Biegelsen wrote in a note to investors.
In recent years, federal investigators have reached multibillion dollar settlements with Pfizer, Eli Lilly and other drug companies over their marketing practices.