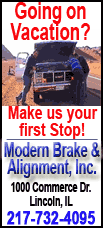 The strongly worded editorial comes two weeks before government advisers review the prescription drug, which has already been pulled in Europe. In January, U.S. drug regulators strengthened existing warnings that the appetite suppressant should not be used by those with a history of heart trouble.
In Thursday's issue, the editors of the New England Journal of Medicine noted that the latest study showed weight loss with Meridia was minimal, it didn't improve cardiovascular health, and those with heart disease fared worse.
"It is difficult to discern a credible rationale for keeping this medication on the market," they wrote.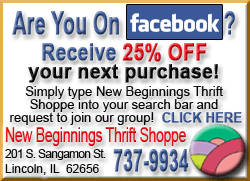 The editorial -- with a headline calling the drug "another flawed diet pill" -- was published along with the findings of the study conducted in Europe, Latin America and Australia.
The research involved about 10,700 overweight or obese people 55 or older who had heart disease, diabetes or both and were treated for about 3 1/2 years.
Overall, 11.4 percent of those on the diet pill had a heart attack, stroke or died of a heart-related cause, compared to 10 percent of those taking a dummy pill. The difference was mostly in heart attack and stroke; there was no difference in deaths between the groups.
A person taking Meridia had a 1-in-70 chance of suffering a heart attack or stroke, or a 1-in-52 chance if they had pre-existing heart problems, the editors wrote.
There was no increased risk in the group with diabetes but no heart problems, the researchers found.
Meridia also led to only modest weight loss: about 10 pounds over 12 months for someone weighing an average of 211 pounds.
The research, requested by European drug regulators, was funded by Meridia maker Abbott Laboratories, and company employees were among the researchers. After getting preliminary results, the European Medicines Agency recommended in January that the diet pill no longer be sold in Europe and Abbot suspended sales. The U.S. Food and Drug Administration sought the stronger label warnings.