You only need one flu shot. During last year's influenza pandemic, the Illinois Department of Public Health and the U.S. Centers for Disease Control and Prevention recommended both a 2009 H1N1 influenza vaccination and a seasonal influenza vaccination. This year, the H1N1 strain and two other flu strains are in one vaccine. This is similar to previous years in which three different flu strains were rolled into one vaccine. However, children younger than 9 who have not been vaccinated for influenza in the past will need two doses of the flu vaccine.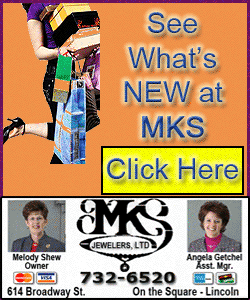 Vaccine recommended for everyone 6 months and older. Both the IDPH and the CDC recommend that everyone 6 months and older receive the flu vaccine. People at high risk of serious flu complications should make getting vaccinated a priority. This includes young children; pregnant women; people with chronic health conditions like asthma, diabetes or heart and lung disease; and people 65 years and older.
"Every flu season is different and people are affected by the flu differently. Even healthy children and adults can become very sick from the flu," said Dr. Damon T. Arnold, Illinois Department of Public Health director. "There are some people who cannot be vaccinated, such as babies younger than 6 months and those who are allergic to the vaccine. That's why it is important for those of us who can get our influenza vaccine, to do so and protect those vulnerable populations who could become seriously ill."
The flu vaccine is starting to arrive in Illinois. It will be available at local health departments across the state, as well as some doctor's offices, health clinics, hospitals and pharmacies. The cost of vaccine will vary by location, but it is covered by Medicare, Medicaid and by some insurance companies.
This year's flu vaccine is made in the same way as past flu vaccines and has been approved by the U.S. Food and Drug Administration. According to the U.S. Department of Health and Human Services, 100 million doses of influenza vaccine have been used on the average in the United States each year, with an excellent safety record.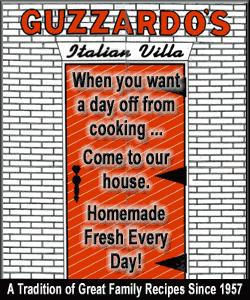 It is not too early to get your flu vaccine. You can be vaccinated in September and be protected throughout the entire flu season. The season typically runs from October through May, with the peak in January.

The vaccine is available in two forms, a flu shot or nasal spray. The flu shot contains inactivated, or killed, viruses. The nasal spry contains live viruses that are weakened. Neither vaccine will cause influenza.

To reduce the spread of influenza, it is also important to practice the three "C's":

-- Wash your hands frequently and properly.

Cover

-- Cover your cough and sneeze.

Contain

-- Contain your germs by staying home if you are sick.

For more information, visit www.idph.state.il.us/flu/index.htm.

[Text from Illinois Department of Public Health file received from the Illinois Office of Communication and Information]