Soil & water conservation districts, including Logan, are in financial trouble

Send a link to a friend
[September 09, 2010] According to Doug Thompson, chairman of the Logan County Soil and Water Conservation District, "the state's funding crisis will have long-term impacts on the conservation programs for Logan County."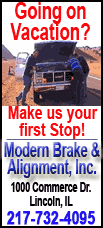 He explained that state funding for the district will equal about $34,000 for fiscal 2011, a 42 percent reduction from fiscal 2010 and almost 60 percent less than what is needed for the district's two employees.

"Cuts to the district's funding in previous years have made us very conservative in our budgeting process, but we didn't expect this kind of cut," Thompson said.

The 98 soil and water conservation districts in Illinois are the state's only unit of local government that has no authority to levy a tax for administrative purposes. Because of this unique circumstance, the districts must rely solely on the state for their administrative funding.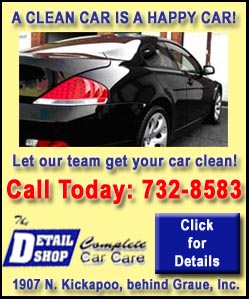 The Association of Illinois Soil and Water Conservation Districts has been tracking the financial problems being encountered by districts across the state. The association reports that since the beginning of fiscal 2009, more than 86 district employees -- nearly 44 percent -- have left district employment due to the lack of funding.
The districts help administer programs worth more than $415 million, which is important for Illinois' economy.
"The loss of trained staff will have a significant impact on districts' ability to effectively administer these programs," said James Todd, association president.
In Logan County, the district assists with administering contracts worth more than $220,000. These are dollars that will be spent on conservation practices that will employ local contractors and help preserve our productive soils and keep our water clean, Thompson said.
A statement from the district office said that with the loss of funds for fiscal 2011 and the fact that the district has received only half of its fiscal 2010 funding, "we are very concerned if we will be able to assist producers and landowners with many of their conservation needs."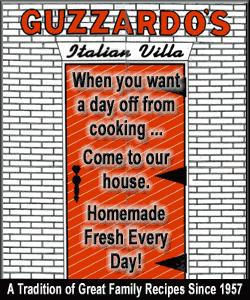 "Employee hours have already been cut back, and if we lose our experienced employees, it will take a minimum of three years and about $10,000 before we can train new employees to be completely knowledgeable of our programs and able to fully assist people in Logan County," the statement continued. "During that time, our programs and our producers will suffer the loss of services and may experience loss of access to state and federal funding."
The district's only hope right now is that the members of the General Assembly will address critical funding issues when they return to Springfield this fall.
"If they don't do that, then our district is faced with even more difficult choices," Thompson said.
[Text from file received from Logan County Soil and Water Conservation District]