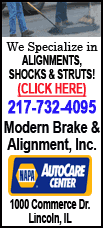 Benchmark crude for June delivery was up 57 cents at $112.02 a barrel at midafternoon Singapore time in electronic trading on the New York Mercantile Exchange.
In London, Brent crude for June delivery was up 71 cents to $124.56 a barrel on the ICE Futures exchange.
Benchmark oil surged $3.17 to settle at $111.45 on Wednesday as falling U.S. crude and products supplies suggested a two-month rally hasn't deterred consumer spending.
The Energy Information Administration reported that U.S. oil supplies shrank by 2.3 million barrels last week while analysts had expected an increase of 1.6 million barrels. The EIA said inventories of gasoline and distillates also fell.
Oil is up about 33 percent since mid-February and reached $113.46 during trading April 11, the highest since September 2008.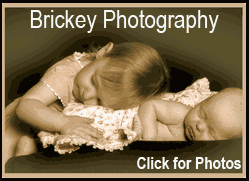 Better than expected U.S. housing sales last month, a weakening dollar and a 1.5 percent jump by the Dow Jones industrial average also helped push oil prices higher Wednesday.
Improving economic data from developed countries and investor concern crude supplies could be disrupted in the Middle East and North Africa should keep oil prices well above $100 this year, said Ben Westmore, an energy analyst with National Australia Bank.