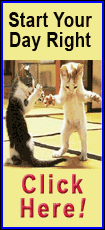 More than 60,000 emergency visits among young children annually are due to accidental ingestion of drugs. Seniors are also at risk of medication-related accidents such as improper drug selection, drug interactions, adverse reactions and overdosing.

That's why everyone is encouraged to bring unused, unneeded medications to the recycling boxes at Springfield Clinic, Stacy's Family Pharmacy, Kroger, Walgreens, Mount Pulaski Pharmacy or Family Medical Center in Lincoln.

"Giving parents and caregivers a way to dispose of medications not being used is one simple way to make a difference," said Kristin Lessen, director of Healthy Communities Partnership. "They can also take additional steps by storing medication more safely in their homes and by better tracking medications used by seniors."

This effort is part of Up and Away and Out of Sight, an educational program created to remind families of the importance of safe medicine storage. For more information, resources and tools to make your home safer, visit www.upandaway.org, or www.upandaway.org/es in Spanish.

For more information about what you can do to prevent accidental poisoning, visit www.poisonhelp.hrsa.gov. And remember to program the Poison Help number -- 800-222-1222 -- into your cellphones.

Up and Away and Out of Sight is part of the Protect Initiative, in partnership with the Centers for Disease Control and Prevention, the Consumer Healthcare Products Association Educational Foundation, and the Health Resources and Services Administration, among other organizations.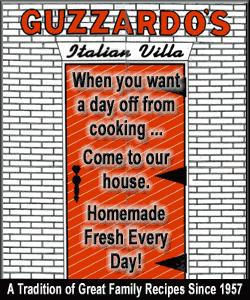 For seniors and caregivers of seniors who need a better system of tracking prescriptions safely, go to www.rxmind.me to download the free app that offers nine different types of reminders with drug safety features.
The Healthy Communities Partnership is a collaborative organization comprised of dozens of community agencies. It is supported in part by the Abraham Lincoln Healthcare Foundation.
[Text from file received from Healthy Communities Partnership]