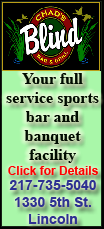 The all-cash deal is the largest ever overseas takeover by a Japanese pharmaceutical company and underscores Takeda's aggressive efforts to expand globally. The Osaka-based company is particularly keen to tap into rapidly growing regions such as Asia, Russia and Latin America.
Nycomed's products are sold in more than 100 countries. Europe accounts for about half its revenue, while emerging markets comprise 39 percent of sales. Its products include prescription drugs, such as the lung-disease drug Daxas, and drugs for common complaints such as gastric pains, allergies, asthma, chronic pain and osteoporosis.
Takeda described the deal as a "strategic fit" with its growth strategy. It will pay 9.6 billion euros ($13.6 billion) for the privately held company, using loans of 600 billion yen to 700 billion yen to partially finance the purchase.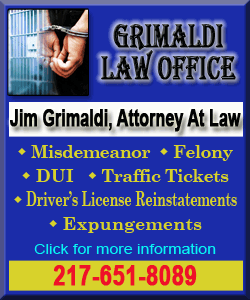 "Takeda is committed to transforming our organization through the acquisition of Nycomed," said Takeda President Yasuchika Hasegawa in a statement. "Nycomed enables Takeda to maximize the value of our portfolio and gives us an immediate strong presence in the high-growth emerging markets while doubling Takeda's European sales."
Nycomed is owned by private equity firms Stockholm-based Nordic Capital, Credit Suisse affiliate DLJ Merchant Banking Partners, Coller Capital and New York-based Avista Capital Partners.
Takeda has high hopes for Daxas, which it expects to be a major driver of revenue growth. The sales could help offset the impact of looming patent expirations facing Takeda's best-selling diabetes drug Actos.
Daxas is the European brand name for roflumilast, which was approved earlier this year by the U.S. Food and Drug Administration under the name "Daliresp." The new drug is designed to reduce symptoms of chronic obstructive pulmonary disease in patients whose condition is associated with chronic bronchitis.