Illinois EPA releases Air Quality Report for 2011
Monitoring data similar to 2010 air quality

Send a link to a friend
[December 04, 2012] SPRINGFIELD -- The Illinois Environmental Protection Agency has released the Bureau of Air's Annual Air Quality Report for calendar year 2011. The report is available on the Illinois EPA website at www.epa.state.il.us/air/air-quality-report/2011/index.html.
Air quality in 20111 was either good or moderate more than 92 percent of the time throughout Illinois, similar to the 91 percent recorded in 2010. Illinois recorded no "unhealthy" (category Red) days in 2011, but did experience 31 days when air quality in some part of Illinois was considered "unhealthy for sensitive groups" (category Orange).

Ten-year trends continue to show overall decreases for all criteria pollutants, that is, pollutants for which air quality standards have been developed: particulate matter 10 and 2.5, ozone, sulfur dioxide, nitrogen dioxide, carbon monoxide, and lead.

"We are proud of the achievements Illinois has made in terms of air quality," said Illinois EPA Interim Director John Kim. "While air-quality standards continue to become more stringent, the Illinois EPA remains committed to meeting all current and future standards and is dedicated to continually improving air quality."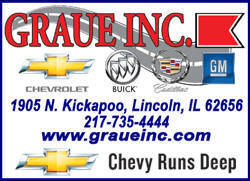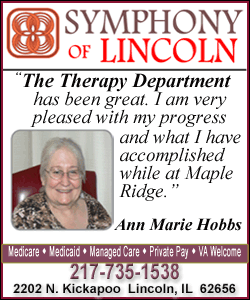 The Illinois EPA continues to maintain an extensive air monitoring network; however, in 2011 some sites and monitors within the network were discontinued. Those changes occurred in areas where ambient air quality has shown to be well within National Ambient Air Quality Standards. The decrease in sites and monitors included the elimination of nine monitoring locations and discontinuation of 41 monitors. The changes in the state's air monitoring network continue to meet U.S. EPA regulatory criteria.
In addition to issuing its annual Air Quality Report, the Illinois EPA also provides daily air-quality information through the agency's website to better inform residents and businesses. Daily air-quality forecasts using the national Air Quality Index are issued for 14 sectors throughout the state. Daily data on ozone and fine particulate matter is also provided, including any exceedances of federal standards. For additional air-quality information, visit www.epa.state.il.us/air/air-quality-menu.
[Text from Illinois Environmental Protection Agency file received from the Illinois Office of Communication and Information]