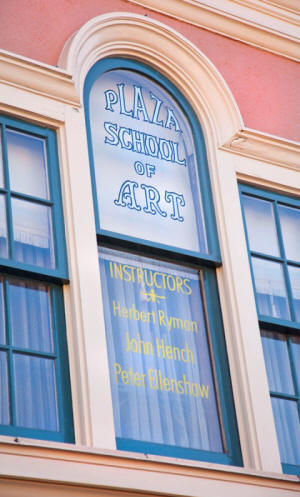 Former Mt. Pulaskian was personal friend and right-hand artist with Walt Disney

Send a link to a friend Share
[September 18, 2014] MOUNT PULASKI - Herbert Dickens Ryman, Jr. (June 28, 1910 – February 10, 1989) was an artist and Disney Imagineer who worked in watercolor, oils, and pen & ink sketches. This former Mt. Pulaskian was a personal friend and right-hand artist of Walt Disney who was called upon to help the Walt Disney Studios (Burbank) on many special projects over a five decade span.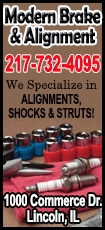 He was the chief designer of the Cinderella Castle at the Walt Disney World Resort. He also help design many major pictures for Metro-Goldwyn-Mayer and 20th Century Fox during Hollywood's "golden age." He was a major contributor to the screen styling of David Copperfield, A Tale of Two Cities, Anna Karenina and Mutiny on the Bounty. In 1990, Herb Ryman was inducted [posthumously] into the Disney Legends Program. Herbert died of cancer in his home in Sherman Oaks, CA., at the age of 78.

EARLY LIFE: Herbert was born in Vernon, Il., and moved with his family to Mt. Pulaski, where his father, Dr. Herbert Dickens Ryman, Sr., a surgeon, went into medical practice with Dr. Forrest VanHook in Mt. Pulaski. Dr. Ryman volunteered for the WWI war effort, and was killed on the French battlefield while administering to wounded soldiers.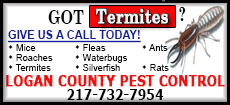 Young Herbert and his two sisters attended Mt. Pulaski Grade School, then moved with their mother to nearby Decatur following the end of WWI. Herb shares a window with two other talented Disney artists, John Hench and Peter Ellenshaw. Their window, which simply states, 'Plaza School of Art – Instructors,' is actually located on Plaza Street (adjacent to Main Street, U.S.A.) above Main Street Photo Supply Co. at Disneyland. Herb passed away while still working on ideas for Disneyland Paris in his home studio."

It should also be noted that the Mount Pulaski American Legion is the Ryman-Fuiten Post 447, and was established in 1920.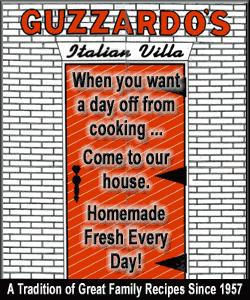 This is just one of the several interesting stories about Mount Pulaskians that can be found in the Mount Pulaski Township Historical Society newsletters. The newsletters strive to feature local residents who became nationally recognized over the years.
As an example, Mount Pulaskians who will be featured include a co-worker of Thomas Edison with his phonograph invention; a photographer whose 1930's camera invention was placed in the Smithsonian at its inaugural opening in 1946; a Hollywood agent who, along with her husband, helped Marilyn Monroe get her start in show business, etc.

The historic society invites anyone interested in becoming a member to contact Sue at 217 792 5693 or call the Historical Society Museum at 217 792 3719 for more information.
[By PHIL BERTONI]