Railers ride high-powered offense to 48-12 homecoming victory over Peoria Manual

Send a link to a friend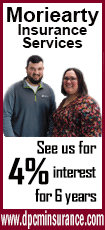 The LCHS football team racked up 448 yards in offense while keeping its opponents in check most of the night as the Railers won their homecoming game against Peoria Manual 48-12.

Lincoln took a lead in the first quarter when Ki'on Carson scored on a 19-yard touchdown run. Angel Haro hit the extra point to give Lincoln a 7-0 advantage.

The teams traded possessions for much of the remainder of the first half, with neither team able to establish much offensively. Lincoln head coach Matt Silkowski wasn't completely surprised at his team's sluggish first half in its game during homecoming week.

"That week, there's always so much going on," Silkowski said. "But every school in the country goes through that, so we've just got to be better; when it's time to play, we've got to come out ready to play."

The Railers appeared to give themselves some breathing room when Ki'on Carson scored his second touchdown of the first half on a 1-yard run to put Lincoln up 14-0 with 1:27 remaining before halftime. However, the Rams ran the ball back 99 yards on the ensuing kickoff to make the score 14-6.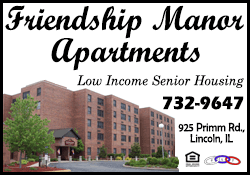 "It was a killer," Silkowski said of the touchdown return by the Rams. "We just didn't stay in our lanes. We had an opportunity to get him on the ground, but we didn't really use good technique to try tackling."

Following Manual's touchdown, Lincoln returned the kickoff to its own 45-yard line. Railer quarterback Darren Stevens then connected with Kani Carson on a 42 yard pass play to move the ball into Manual territory. After Stevens ran for 10 yards followed by an offsides penalty on Manual, Ki'on Carson took the ball in from 2 yards out for his third touchdown on the night. Haro kicked the PAT to give Lincoln a 21-6 halftime advantage.

"I think we kind of struggled in the first half," Silkowski said. "We had trouble finding our mojo and overcoming penalties. But late in the half, we started getting some things rolling and then really got things rolling in the third quarter."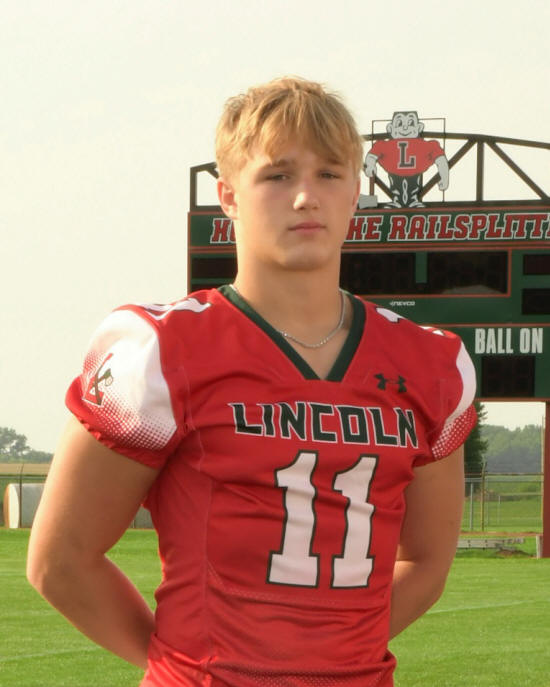 The Railers were never challenged in the second half, as Lincoln added four more touchdowns. Paytan Bunner notched the first Railer score of the second half on a 6-yard touchdown run. More impressive was his 16-yard jaunt to the endzone in the final quarter in which he appeared to be initially stopped before carrying several Manual defenders into the endzone for the score.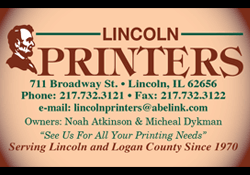 "That's not all me," Bunner said. "I give that to Joe Dahmm. I got hit after like 7 yards, but he gets on my butt and he's pushing me the rest of the way. I was still pushing through, but Joe Dahmm was pushing me all the way there."

Also a starting linebacker for Lincoln, Bunner didn't hesitate when asked which was more satisfying: scoring a touchdown or making a big tackle on defense.

"I love touchdowns, but Silky [Coach Silkowski] doesn't give me the ball…ever," Bunner playfully said within earshot of Lincoln's coach. "Then, the one day I get it…I love it. I had the game of my life today."

[to top of second column]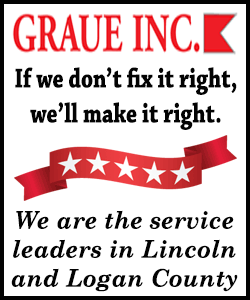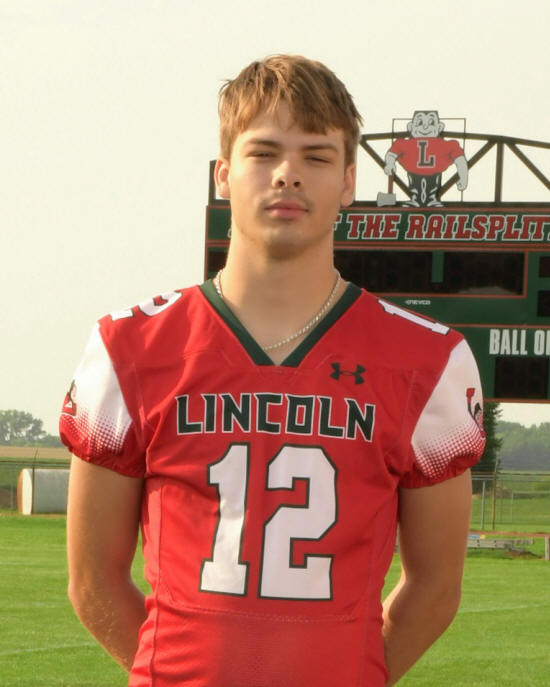 The Railers also got touchdowns from Stevens on a 1-yard quarterback keeper and a 30-yard score from the other half of the C&C Touchdown Factory, Kani Carson.

While Ki'on Carson finished as the Railers' leading rusher with 120 yards and three touchdowns, Lincoln made a concerted effort to involve more players in the offense, especially during the second half.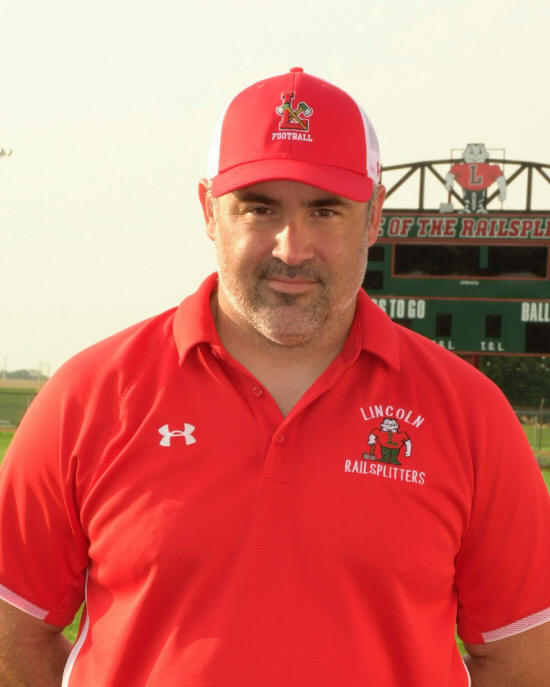 "We just kind of wanted to get those guys going and make sure that they knew they were appreciated," Silkowski said. "We tell them all the time, 'Hey, they can't just focus on one guy, it's going to open the other guys up.' And what they were giving us on the inside run with our fullbacks with Paytan [Bunner] and Colbie [Glenn], we were just going to keep running that until they stopped it; fortunately for us, we were able to just keep that rolling."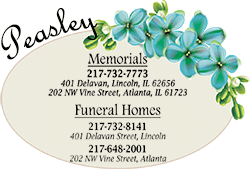 Quarterback Stevens had an efficient night, connecting on five of 10 passes for 82 yards and no turnovers. He also ran for 45 yards on seven carries and scored a touchdown. For the year, the returning starter has completed 17 of 45 passes for 270 yards.

Stevens said he feels tonight will be a stepping stone toward an improved performance the rest of the season.

"In the beginning of the season, I didn't really play as well as I should be," Stevens said. "But in this game, I really feel I showed what I can do. It just kind of 'switched on' for me; I knew I had to be a better player. I want to be the best I can be for this team and try to be a leader."

"I feel like I, personally, after this game, am going to get better and better each week and hopefully I can lead this team to some good things."

In the bigger picture, the win moves Lincoln to 3-1 on the season as the team looks to qualify for the playoffs for the first time since 1984.

"We've never been 3-1," Silkowski said. "We've gone 2-0 a couple times and then dropped a couple in a row. To get back on track tonight was really big towards our ultimate goal; we had to win tonight if we are going to achieve the ultimate goal. So it was a good night."

The Railers travel to Springfield Southeast for an important Central State 8 matchup Friday, September 23 at 7 PM.

[Loyd Kirby]