Myth 1
Inventors are eccentric, frazzle-haired old people who stay up all hours of the night inventing in their garages.
Reality: While many people think that the typical inventor looks like Albert Einstein or the gray-haired Doc Brown character played by Christopher Lloyd in the "Back to the Future" movies, the truth is that inventors look no different than the rest of us. In fact, there is no such thing as a "typical" inventor. There are several reasons why inventors work out of their garages: Some are mechanically minded, the garage provides them with a better work environment than the living room, and it's cheaper than renting additional work space.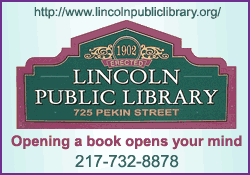 Myth 2
Men are better inventors than women.
Reality: Simply put, there are more male inventors than female inventors. There have been fewer opportunities for women; in fact, there was even a time during the 1700s and early 1800s when the law required that all patents be listed in a man's name, regardless of who invented the item.
Today, women account for fewer than 20 percent of the patents issued in the U.S., but they tend to have more success, on average, than their male counterparts. One possible explanation for this comes from the editor of Inventors' Digest magazine, who says, "Women are more organized and tend to work together better. Plus, they tend to be better at the marketing of their inventions." The editor's opinions are based on 15 years of experience in dealing with male and female inventors.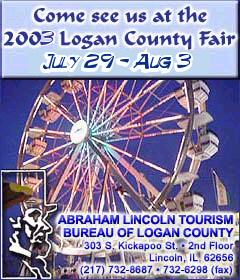 Is the editor of Inventors' Digest magazine an inventor, too? No, but she is a woman.
The following inventions were all created by women:
The first washing machine (1871), the first dishwasher (in 1872), the first car heater (1893), the first medical syringe (1899), the first windshield wipers (1903), the first refrigerator (1914) and the first engine muffler (1917), as well as bulletproof vests, fire escapes, laser printers, flat-bottomed grocery bags, Liquid Paper®, Scotchgard®, Kevlar® and COBOL computer language.
[to top of second column in this article]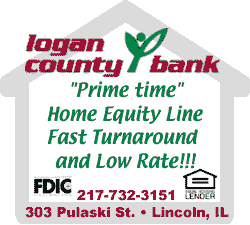 Myth 3
When a person receives a patent on an invention, he is likely to become wealthy from it.
Reality: Nothing could be further from the truth, as only about 2 percent of the 100,000 patents issued by the U.S. patent office each year become profitable. Proof can be found in Ted van Cleave's book, "Totally Absurd Patents," which shows examples of such patents as a pet petter, a Santa Claus detector, a motorized ice cream cone and toilet seat landing lights.
When a new invention becomes a hot new product, we hear about it because it's newsworthy. There's nothing newsworthy about the tens of thousands of inventions that fail each year, which is why we never hear about those.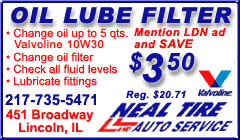 Myth 4
If two people invent the same product at the same time, the one who files for a patent first is awarded the patent.
Reality: In the United States, our patent laws are based on a "first to invent" system, while the patent laws in other countries are based on a "first to file" system. This is why it's important for the inventor to keep good notes of his invention while he's creating it and refining it.
There's a little-known example of a well-known invention that bears this out. In 1876, an American named Elisha Gray filed for a U.S. patent two hours after Alexander Graham Bell filed for his version of the same invention -- the telephone. As we all know, Bell won out over Gray, not because he got to the patent office first, but because his notes proved that he conceived of the telephone before Gray did.
So there you have it … and now you know!
Next week: Find out which invention saved former President Bush's life
[Paul Niemann]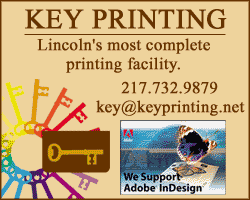 Paul Niemann is a contributing author to Inventors' Digest magazine and he also runs MarketLaunchers.com, building websites for inventors. He can be reached at niemann7@aol.com.
Copyright Paul Niemann 2003
Last week's column in LDN: "It's time to debunk some invention myths"