From Sen. Bill Brady
44th District update

Send a link to a friend
Brady to host senior citizens seminar Aug. 20 in Lincoln
[AUG. 9, 2003] At a free local seminar, senior citizens can learn more about protecting themselves from fraud, finding unclaimed assets and locating lost military service medals.
Sen. Bill Brady will co-host with Sen. Larry Bomke, R-Springfield. The "Peace of Mind" seminar will start at 10 a.m. Wednesday, Aug. 20, at The Oasis, 501 Pulaski St. in Lincoln.
The event will provide a one-stop setting for senior citizens and their families to find answers to their questions about identity theft and other common scams against senior citizens. The senators are also working with state Treasurer Judy Baar Topinka's office to help people find unclaimed assets and reunite military service medals with their rightful owners or their families.
The seminar is free and open to the public. Refreshments will be served. For more information call Sen. Bill Brady's office at (309) 664-4440.
Fees
New, higher state-imposed fees have been the topic of much discussion. The Illinois Leader recently reported that over 100 city officials from 40 downstate communities met to protest new state-assessed fees and call for higher income or sales taxes instead. Wastewater facility fee charges and new sales tax placed on truckers with vehicles weighing more than 8,000 pounds that do most of their business in Illinois are to aid the state budget deficit.
You can see more information on the new state-assessed fees at www.senatorbillbrady.com. Click on the "Press" tab, then click on "Other News."
[to top of second column in this article]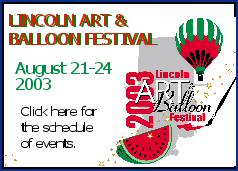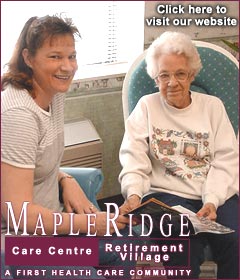 Prescription drug programs for senior citizens
The Illinois Senate Republican website has information about the state's three prescription drug programs for senior citizens. It talks about what prescription drug programs Illinois offers, qualifications for each program and medicines covered. If you or someone you know wants more information about these programs, look at www.senategop.state.il.us. Or call Sen. Bill Brady's office at (309) 664-4440 for more information.
[News release from Sen. Bill Brady]