Review by Louella Moreland
Most people of the modern world are familiar with the names Orville and Wilbur Wright, the famous Wright brothers. As we approach the 100th anniversary of their first successful flight at Kitty Hawk, on Dec. 17, 1903, it is refreshing to read about their family and lives through the eyes of their youngest sister, Katherine, in this fantastic book by Richard Maurer.
Not only was Katherine Wright an advocate of her brothers' invention, a college graduate and teacher, but she had kept the family home at 7 Hawthorn St. in Dayton, Ohio, since her mother's death when Katherine was 12. Her brothers' short flight on the beach at Kitty Hawk changed the lives of the entire Wright family, including Katherine and her father, Bishop Milton Wright. This did not happen overnight, though, as the press determined the event "not newsworthy" for some time.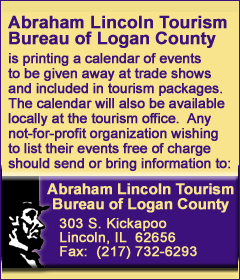 Katherine, being the youngest of the family and a girl, was often expected to set aside her hopes and aspirations when a request came from a male member of the family. She gave up her teaching position to become the personal secretary for her brothers' business and lived at home to take care of her elderly father. She eventually married very late in life, which caused an estrangement from her famous brother, Orville, who expected her to remain his companion in later years.
[to top of second column in this review]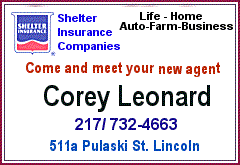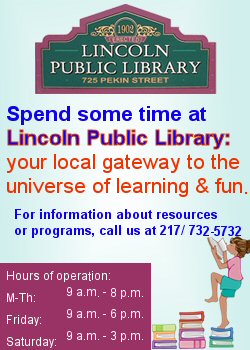 Maurer's biography is full of familiar photographs of the famous "flying machines" built by the Wright brothers. It also gives the reader a feeling of being present at the family home as the news arrives of the first successful flight. That flight was only the beginning of a new era in the age of man, just as that story is only a part of the life lived by this family. The reader is treated to a rich, descriptive narrative from Katherine's early childhood to her death in 1929.
Sprinkled throughout the text are photos of family, the Wright home in Dayton, trips to Europe made to promote their airplanes and, of course, lots of early airplanes. Although the fame of the family came from that invention, Maurer never loses sight of the fact that Katherine was an exceptional lady for her time. Parts of her life were difficult, parts were quite fun, but the reader is never allowed to forget that this was a living person whose life was changed by an extraordinary event.
An author's note explaining what prompted the writing of Katherine's story, a source listing and index can be found at the end of the book. Whether a person chooses this book because of a fondness for flying, to research a fascinating time in our history or just to read for fun, "The Wright Sister" is definitely worth reading.
To read this book or others about the famous brothers who took to the skies, visit us at the Lincoln Public Library, 725 Pekin St.
[Louella Moreland, youth services librarian,
Lincoln Public Library District]