Review by Linda Harmon
Even though author Jamie Gilson loves to read history, this new novel is still a departure from her usual contemporary themes. "Stink Alley" is a historical novel set in 1614 in Leiden, Holland. It is the story of the Pilgrims before they left Europe on the Mayflower in 1620.
The main character is Lizzy Tinker, who is 12 years old and recently orphaned. She is part of a congregation known as Separatists, led by Master William Brewster. They have escaped from Scrooby, England, to live in Holland where they can practice religious freedom. After Lizzy's father dies, Master Brewster and his wife take her into their home. Master Brewster is a harsh man who believes that children are born evil and that the evil must be beaten out of them. This is very hard on Lizzy, because her father and stepmother were very loving and demonstrative parents. Lizzy's father was a very faithful follower of Master Brewster, so when he talks badly of her parents for the way they raised her, it hurts her.
Her daily life is harsh and she must pay the Brewsters for her keep, so she needs to have a steady job. As the story opens, Lizzy has a job in the miller's home helping the cook just for the day. The family is preparing for a breeching party. This is the time when a 6-year-old boy gives up his baby dresses and begins to wear the breeches that older boys wear. It is a time of great celebration with mounds of food, and so the cook needs extra help.
Lizzy wishes she could stay with the miller's family, but the cook gives her a good reference for a cooking job with another family. It is with this family that she finds a friend in their 8-year-old son. He is intelligent, precocious and draws everything he sees. He is embarrassed by his name, and readers must wait until the end of the story to find out who he is.
[to top of second column in this review]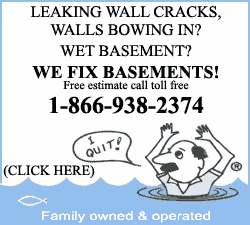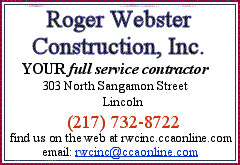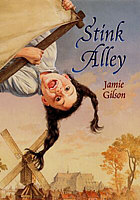 One day the young boy overhears some Englishmen at the printing shop asking questions about Master Brewster and tells Lizzy. She knows that he is wanted in England for subversive activities and she must tell him that the king has sent spies to find him. In order to alert him to the problem, she must break the rules. She also breaks the rules when she doesn't tell Master Brewster about her best friend, Will, and his brother running away. Every time she tries to do the right thing, it is the wrong thing as far as Master Brewster is concerned.
Lizzy is a wonderful and brave character, and at times it is easy to forget that she is only 12 years old.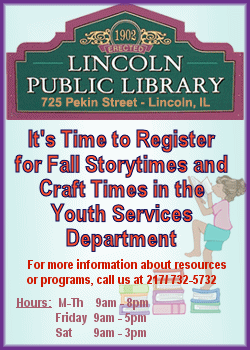 The author has done a lot of research about a time in our nation's history that there is not much written about for children. Young readers will be deliciously grossed out by meals of eels, calves feet with tripe and peas, and other information about the sanitary conditions of the times. An afterword provides even more historical information about the real characters and also what Ms. Gilson envisions happening to her characters.
This book is recommended for readers in the fourth through sixth grade.
For more information about this and other books, please visit the library at 725 Pekin St. or call (217) 732-8878.
[Linda Harmon, Lincoln Public Library District]