April madness!
Nine 'Instant Classic' NCAA games Saturday
on ESPN Classic

Send a link to a friend
[APRIL 7, 2005] BRISTOL, Conn. -- This Saturday, the 2005 college basketball tournament season will be celebrated on ESPN Classic with nine consecutive "2005 NCAA Tournament Instant Classics," beginning at 8 a.m. Eastern time. The 17-hour block includes the men's championship game and highlights the best games from an NCAA tournament season that many consider to be one of the greatest of all time.
"These were timeless games that highlighted the drama, intensity and emotion that sports hold -- and that makes them perfect 'Instant Classics,'" said Jodi Markley, senior vice president, international production, ESPN Classic and ESPNEWS.

The "2005 NCAA Tournament Instant Classics lineup" on ESPN Classic this Saturday includes:
9 a.m. -- Vermont vs. Syracuse
No. 13 Vermont def. No. 4 Syracuse 60-57 in OT.

10:30 a.m. -- Bucknell vs. Kansas
No. 14 Bucknell def. No. 3 Kansas 64-63.

Noon -- West Virginia vs. Wake Forest
No. 7 WVU def. No. 2 Wake Forest 111-105 in double-OT.

2 p.m. -- Arizona vs. Oklahoma State
No. 3 Arizona def. No. 2 Oklahoma St. 79-78 on Salim Stoudamire 3.

4 p.m. -- (Women's) Michigan State vs. Tennessee
No. 1 Michigan State rallies from 16 down to defeat No. 1 Tennessee.
[to top of second column in this article]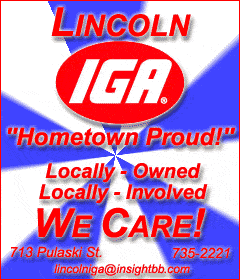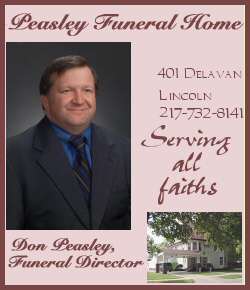 6 p.m. -- Louisville vs. West Virginia
Down 20, No. 4 Louisville rallies to defeat No. 7 WVU 93-85 in OT.

8 p.m. -- North Carolina vs. Illinois (championship game)
No. 1 UNC withstands furious second-half rally by No. 1 Illinois to win title.

10 p.m. -- Michigan State vs. Kentucky
No. 5 Michigan State defeats No. 2 Kentucky 94-88 in double-OT.

Midnight -- Illinois vs. Arizona
No. 1 Illinois erases 15-point deficit in final 4:00 to defeat No. 3 Arizona.
[ESPN news release]