800 new nurses to be licensed this week
Nursing license backlog eliminated

Send a link to a friend
[APRIL 7, 2005] CHICAGO -- Gov. Rod Blagojevich announced Wednesday that 800 new nurses will be licensed this week. The governor highlighted the nursing shortage during his State of the State address in February and committed to providing more training grants and streamlining the licensing process to increase the number of licensed nurses in Illinois.
"Nurses play a key role in the delivery of health care -- so part of our overall goal of expanding health care access has to include expanding our pool of qualified, licensed nurses," the governor said. "We've worked hard over the past two years to expand access to health care, giving nearly 300,000 more people coverage through the KidCare and FamilyCare programs and ensuring women have equal access to services and care. This is the next step in making sure everyone has access to the health care they need. I commend the Department of Financial and Professional Regulation and the state police for joining forces to process pending applications and clear a backlog that started building years ago."

Since 2001, Illinois has required nursing professionals to submit to a background check as part of the application process. Vendors obtain and forward fingerprints to the Illinois State Police for review. A backlog of more than 1,800 applications built up since the law was enacted.

Through a coordinated effort by the governor's office, the Department of Financial and Professional Regulation, and the Illinois State Police, 800 nurse applications were completed and licensed since the governor's announcement in the State of the State address.

The Illinois Department of Financial and Professional Regulation will require vendors who submit prints to the state police to also send IDFPR a list of the applicants they've fingerprinted. That way, applications will be matched to fingerprint submissions and can be tracked to ensure prompt attention. To make sure applicants use cooperating vendors, a list of approved fingerprint vendors will be clearly noted on the license application.

[to top of second column in this article]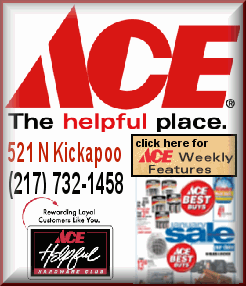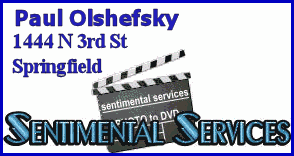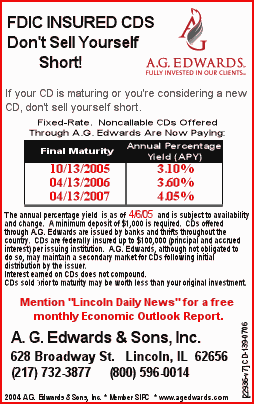 The governor has initiated several other steps to retain nurses who are already practicing and to bring more nurses to Illinois:
Through a $2.6 million grant announced earlier this week, hundreds of health professionals will enter the work force and existing workers will upgrade their skills to meet vital employment gaps that are projected within the next two years. An additional 444 registered nurses, 119 licensed practical nurses, 84 technicians-technologists, 166 medical records cluster workers and 10 therapists are anticipated to enter or be retained in the regional work force.
The Blagojevich administration is supporting legislation that would enable Illinois to join the Multi-state Licensure Compact so nurses who are licensed in other states in the group could begin working at Illinois facilities immediately.
The Department of Financial and Professional Regulation is streamlining the application process by which nurses trained in other countries can receive licenses to work in Illinois. Foreign-trained nurses who prove their competency by passing the same standard tests as domestically trained nurses will be able to join Illinois' work force more quickly.
Increasing opportunities for foreign-trained nurses will add to the diversity of Illinois' work force. These nurses are better able to meet the needs of patients who do not speak English and are able to improve patient care because of their ability to identify individual cultural needs that patients and their families may have. In addition, the foreign-educated nurses who have come to this country have been excellent clinicians; many have become educators and researchers and have made significant contributions to nursing in this country.
[News release from the governor's office]