The 1907 Woodworth Hotel embodied hopes that the Crawford County community of Robinson would continue to grow and become increasingly cosmopolitan. When completed, the Woodworth boasted the kinds of amenities found in big-city hotels -- barber shop, billiard room, reading and writing room, parlor, bowling alley, and "sample rooms," where traveling salesmen exhibited their wares for sale. First lady Eleanor Roosevelt stayed at the hotel in 1939, as one of scores of visitors who kept the Woodworth thriving for decades.

However, the shift from railroad to automobile transportation took its toll on the downtown hotel, and devastating fires in 1971 and 1979 sealed its fate. The fire-gutted shell of the Woodworth Hotel was razed in May 1979.

The article was written by Keith A. Sculle, head of Research and Education for the Illinois Historic Preservation Agency.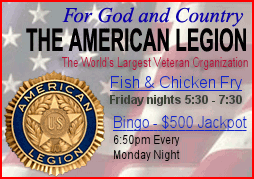 * * *
The geodesic dome, invented and patented by R. Buckminster Fuller in 1951, is considered by many engineers and architects to be one of the most innovative designs of the 20th century. More than 200,000 geodesic domes have been built around the world, including the Carbondale dome that Fuller called home.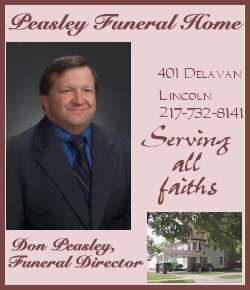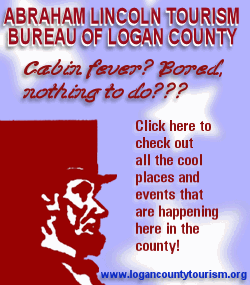 After a lively and eclectic early career, Fuller reached the conclusion that all the world's needs could be met through comprehensive design science, and he focused on meeting the needs of an expanding world population. He invented, among other things, the prefabricated aluminum Dymaxion Dwelling Machine, in the 1920s; the futuristic, fuel-efficient, three-wheeled Dymaxion Car, 1933; and the geodesic dome, first used at the Ford Motor Company headquarters in Dearborn, Mich., in 1952. His most famous dome was the 200-foot-tall structure that housed the U.S. Pavilion at the 1967 Montreal World's Fair.
Fuller was named a research professor at Southern Illinois University in Carbondale in 1959, despite the fact that he had no college degree; he had been expelled from Harvard University twice in the early 1900s.
The article was written by William Gatlin, preservation services intern with the Illinois Historic Preservation Agency.
Historic Illinois is a bimonthly publication that features historically significant sites in Illinois. Subscriptions are $10 per year, which includes six issues of Historic Illinois and a full-color calendar. For more information, call (217) 524-6045, visit www.Illinois-History.gov or write to Historic Illinois, Illinois Historic Preservation Agency, 1 Old State Capitol Plaza, Springfield, IL 62701-1507.
[Illinois Historic Preservation Agency news release]