Why all the hand-wringing? Is there an all-out assault on Christmas?
I respect Jerry Falwell. I have seen the impact of his vibrant ministries and he has created a thriving university from nothing in 30-odd years. Yet in this issue, his fear is misplaced. O'Reilly comes across as a pompous, egocentric, pseudo-Christian who is using this debate as fuel for his Fox ratings. Given that sleaze-promoting Rupert Murdoch owns the Fox New Channel, I see all this Christmas brouhaha as somewhat disingenuous.
It is ludicrous to boycott secular retailers who refuse to have their employees greet shoppers with "Merry Christmas" instead of "Happy Holidays." Is it not the responsibility of Christians to be giving that greeting, and more, to others instead of expecting it from nonbelievers? Christians come off as strong-arming bullies if we try to force our celebration on everyone.
It detracts from the real meaning of the season. Jesus never forced; he invited.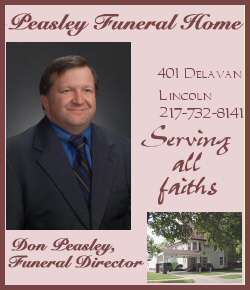 Yes, Christmas is recognized as a traditional holiday celebrated by the vast majority of U.S. citizens who self-identify as Christians. Yes, there is a growing move to secularize the public square. Yes, our nation's history is systematically being rewritten to minimize our religious heritage. But the real danger is not in losing Christmas; it is in losing our souls. A recent survey by the Barna Group revealed that a scant 5 percent of "born-again" Christians maintain a biblical worldview. Many Christians can't even quote John 3:16. I suppose they ignorantly believe, as Bill O'Reilly does, that they will get to heaven through their good works. As many as 30 percent of our nation's churches opted to close their doors on Christmas Day this year.
And many of those have removed the cross from their sanctuaries and hymns that refer to the covenant sealed by the blood of Christ from their hymnals.
I submit that the real war is within the church, itself.
[to top of second column in this article]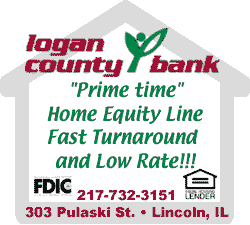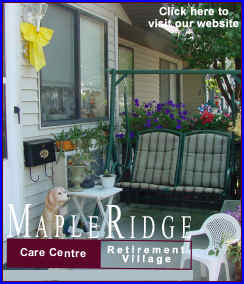 So, we are to be incensed that the celebration of the humble birth of Christ is given short shrift these days, yet think nothing of the fact that his sacrificial atoning death -- the very reason he was born -- is no longer even recognized in many of our churches? Yes, pity the Christian. He is under assault by his own flawed sin nature. It is the church and those who people it who have failed to promote the message of hope that the Christmas season represents, not the government and not the marketplace. Why should we expect those who reject Christ to promote him?
Christianity has always been under assault. Kings and kingdoms have risen against it and tried to obliterate it from the face of the earth. Yet the faith has held steady and grown. America has carried the torch of the Christian faith for many years, but that torch is in danger of being lost.
South America, Asia and Africa all have witnessed explosive growth of Christianity in recent years while we are losing ground and fighting petty battles. Why must we feel it necessary to fight God's battles? The prophet Isaiah foretold these developments thousands of years ago:
Why do you say, O Jacob, and assert, O Israel, "My way is hidden from the LORD, and the justice due me escapes the notice of my God"? Do you not know?
Have you not heard? The Everlasting God, the LORD, the Creator of the ends of the earth does not become weary or tired. His understanding is inscrutable. He gives strength to the weary, and to him who lacks might He increases power. Though youths grow weary and tired, and vigorous young men stumble badly, yet those who wait for the LORD will gain new strength; they will mount up with wings like eagles, they will run and not get tired, they will walk and not become weary." (Isaiah 40:27-31)
Thus, the security of the true church -- and the observance of its founder's birth -- is forever sealed.
[Debbie Thurman]
Click here to respond to the editor about this article.