Website provides weather information for farmers, gardeners

Send a link to a friend
[APRIL 21, 2005] SPRINGFIELD -- As farmers and gardeners begin tilling the soil, a resource is available to provide assistance. The Illinois State Water Survey, a division of the Illinois Department of Natural Resources, offers a free website with user-friendly information on the effects of weather on agriculture. The Water and Atmospheric Resources Monitoring program site is at http://www.sws.uiuc.edu/warm/agdata.asp.
"This resource is invaluable to anyone with an interest in spring growing conditions, whether they have a few tomato plants or thousands of acres of corn and beans," said Joel Brunsvold, director of the Illinois Department of Natural Resources. "Not only does it provide a wealth of information, it's also free."

Information available includes daily updated weather information and soil temperatures at various depths. Nineteen automated climate stations operated by the Illinois State Water Survey supply the data. It also includes biweekly observations of soil moisture conditions, collected from across the state.

Last year, together with the Integrated Pest Management group at the University of Illinois Department of Crop Sciences, a degree-day calculator was added to track and project growth cycles of 30 agricultural pests. It also includes growing degree-days for corn and cold-weather crops. Computations just added this spring are for three new pests: fruit tree leaf roller, lilac borer and Western bean cutworm.

[to top of second column in this article]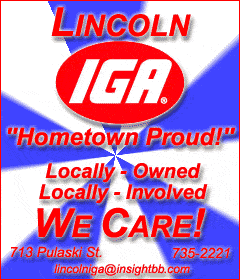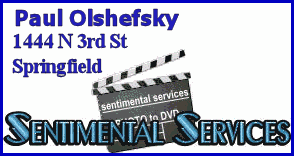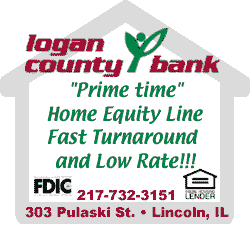 The calculator allows users to choose the station nearest their own location as well as a pest. The program generates expected growth rates and provides information on potential effects as degree-day thresholds for the pest are reached.
Another option allows users to track their fields' crop growing degree-day accumulations by entering a planting date. Just a click away are maps of current weather information and soil temperatures under both bare soil and sod surfaces at the weather stations. Also available are monthly issues of the Illinois Water and Climate Summary and other current and historical data from various Illinois State Water Survey water and atmospheric resources networks.
For more information online:
[Illinois Department of Natural Resources news release]