News Index
(from the last 7 days)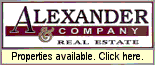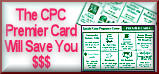 Church Directory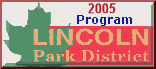 ---
---

---
---
---
---
Contact us
---
LDN is best viewed with IE 6 or Firefox 1.2.
---
LDN awards
Local:
Dec. 16, 2001
Local Emergency Planning Committee
Jan. 25, 2001
Logan County Healthy Communities Partnership
State:
Oct. 1, 2001
Illinois Public Health Association
posted daily OVER THE NOON HOUR (CDT)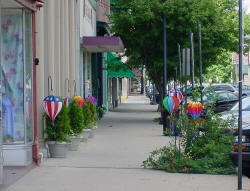 Cheery toy balloons outside Three Roses at 123 S. Kickapoo St. preface the real McCoys that will grace Lincoln's skies in one month. Lincoln Art & Balloon Festival runs Aug. 26-28.

[picture by Jan Youngquist] click on picture for larger image



Submit a classified ad online [Lowest cost for advertising in the county!]


Scarecrow contest to lead fall Railsplitter Festival

Celebrate summer in Hartsburg

Gov. Blagojevich signs bill to activate health care professionals in the event of crisis
State to create medical worker registry

State initiates surgical assistant and technologist registration

Legislative action supports workers' rights to picket

Library offers music CD exchange

Oasis update

LCHS mandatory meeting for new athletes and parents Monday

Big Ten announces 2005 Men's Basketball Foreign Tour roster