Summer basketball tryouts

Send a link to a friend
[MARCH 10, 2005] Rising Stars will have a spring tryout at Clinton High School on April 3 for the organization's summer basketball program. Tryouts will be from 10 a.m. to 1 p.m. for boys in grades 9-12 and from 1 to 4 p.m. for boys in grades 7-8.
Rising Stars is a subdivision of Future Stars Sports.

All tryouts are $35 and include T-shirt and a basic Future Stars evaluation. Boys currently in grades 7-12 are invited to participate.

Rising Stars basketball

Central Illinois college prep tryouts

Clinton High School, Clinton

Sunday, April 3

9th-12th boys, 10 a.m.-1 p.m.

7th & 8th boys, 1-4 p.m.

The Rising Stars summer program is detailed on www.futurestarsonline.com.

Features of Rising Stars summer program
10 players to a team, two players to a position.
Equal playing time -- 30 minutes of every 40-minute game
31-game schedule
Three national tournaments in June and July, two regional shootouts in June and July. Top four teams from each age division as determined by final ASI Members Only Championship in July advance to Future Stars National Select Team Invitational in Chicago in August.
[to top of second column in this article]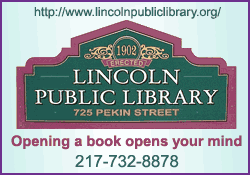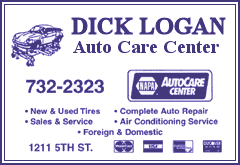 Uniform, shooting shirt, long-sleeved T-shirt, insurance, entry fees and coaching costs are covered in costs.
All players receive online written evaluation from Future Stars. College and varsity prep players deemed recruitable receive a recruiting and promotional evaluation that is forwarded to college coaches across the Midwest. Fall, spring and summer evaluation reports are forwarded to coaches.
Current seniors receive a free copy of "Future Stars Guide to the Basketball Recruiting Process," a $20 value. The 100-page guide is full of information on academics, the process of recruiting, self-marketing and promotion, and what college coaches are looking for at each level of the game.
To register for the tryout, please call (712) 755-7756 or visit www.futurestarsonline.com. Registration prior to the event is preferred.
[Future Stars Sports news release]