Managing conflict can be a key part of retirement planning

Send a link to a friend
[MARCH 5, 2005] Disagreements and conflicts are normal when people spend as much time together as they do in retirement. But you can work on a process to manage the conflict, says Sharon Danes, family economist with the University of Minnesota Extension Service.
Conflicts may arise between desired interests, use of time and choice of friends. For example, if a woman retires and assumes that her retired husband has the same enthusiasm for travel as she does, it could create tension if he prefers to stay at home.

Think of managing versus resolving the conflict, Danes advises. The following five-step process can help:

1. State the problem to be solved in one sentence. But take time to think about it, since what people argue about is often not the real problem.

2. Write the problem with an "I" statement rather than a "you" statement. That means you state the problem in terms of how you feel, not in terms of what the other person has done.

3. Identify your feelings about the problem. Feelings can include being angry, frustrated, excited, anxious, confused, resentful, hopeful and hurt. Rate the feelings from zero, indicating "not at all," to five, meaning "very."

[to top of second column in this article]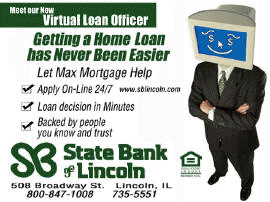 4. Then get together with your partner. If you don't view the problem in the same manner, start discussing the place where there is agreement about retirement. The tendency is to concentrate only on disagreements, forgetting there are many points you agree on. Concentrate on the hopes and positive ideas, what's most important, who should do what, possible options, and who is helping in positive ways.
Then try to sift through points of disagreement. Points to discuss include these: what you need to reduce emotional intensity, what you want the other person to understand about your position, which parts of the problem are your responsibility, which parts you have control over, and who is interfering with whom.
5. List alternative solutions to be investigated.
[University of Minnesota Extension Service]