Unclaimed assets owners sought

Send a link to a friend
[MARCH 10, 2005] SPRINGFIELD -- State Sen. Larry Bomke, R-Springfield, is working with Illinois State Treasurer Judy Baar Topinka in a joint effort to find the owners of abandoned or unclaimed property.
Bomke said that many area residents have abandoned property that is in their name and can be claimed. Most claims consist of assets exceeding $100.

"Occasionally people forget about a savings or checking account they opened years ago or lose track of the valuables they placed in a lock box," Bomke explained. "Sometimes uncashed payroll checks can go unnoticed and dividends can go uncollected -- situations of this nature. After these assets have been abandoned or inactive for five years, the person holding the property is required to attempt to locate the owner."

If the owner can't be found, the assets are then turned in to the state treasurer's office, which holds the assets until they are claimed by the owner or heirs of the estate.

Area residents who believe they may have abandoned or unclaimed property in their name are encouraged to check at http://www.cashdash.net/. The list of unclaimed property has recently been updated.

[to top of second column in this article]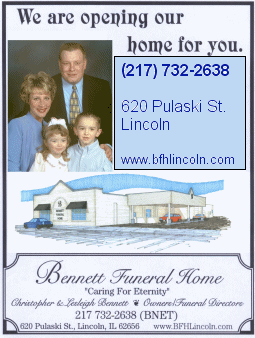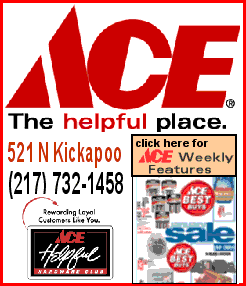 To claim listed property, individuals must write to the state treasurer's office:
The Honorable Judy Baar Topinka
State Treasurer
Unclaimed Property Division
P.O. Box 19495
Springfield, IL 62794-9495
All inquiries must be in writing and include the name, address and county of the claimant. The state treasurer's office will be happy to provide specific information about the asset being held and how to claim the property.
[Illinois Senate Republican Caucus news release]