Lincoln Daily News publishes letters to the editor as they are received.
The letters are not edited in content and do not necessarily reflect
the views of Lincoln Daily News.
Lincoln Daily News requests that writers responding to controversial issues address the issue and refrain from personal attacks. Thank you!
.
You may also send your letters by e-mail to ldneditor@lincolndailynews.com
or by U.S. postal mail:
Letters to the Editor
Lincoln Daily News
601 Keokuk St.
Lincoln, IL 62656
Letters must include the writer's name, telephone number, and postal address or e-mail address (we will not publish address or phone number information). Lincoln Daily News reserves the right to edit letters to reduce their size or to correct obvious errors. Lincoln Daily News reserves the right to reject any letter for any reason. Lincoln Daily News will publish as many acceptable letters as space allows.
I would like to thank the Lincoln Daily News for publishing my letter as written.

Last Wednesday, I read The Courier, which also ran my letter, but some of my sentences had been omitted.

After I compared it with my original, I found that all my statements marking points "as fact" were missing. Mr. Nelson had said in his first editorial he wanted facts. When I wrote this and used the word "fact," he deleted it.

I've been thinking my next letter may deal with freedom of speech. I was only trying to get my point across by making sure that everyone knew the facts.

[to top of second column in this letter]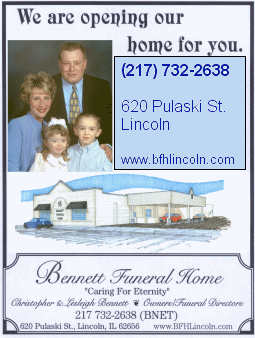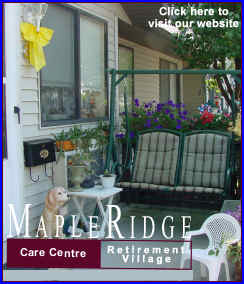 I also mentioned The Courier and Channel 5 specifically in parts of my letter, and these were left out as well. Why? I did not write anything untrue intentionally. I would think my letter should be left as-is or if he has a problem, I should be called. No phone calls came my way.
One final note: Reader's note: Camp-A-While is with a "C" not a "K." That is a fact!
Thank you.
Sharon Jones
(Posted May 4, 2005)
Click here to send a note to the editor about this letter.