Mother's Day dining traffic results in record sales week for SYSCO

Send a link to a friend
[MAY 14, 2005] HOUSTON -- SYSCO Corporation (NYSE:SYY), North America's largest food service marketer and distributor, announced Thursday that it generated record sales of $672 million during the week ended May 7. That figure eclipses the previous record sales week of $636 million, which was attained in the week preceding Mother's Day last year.
"Every year since SYSCO began tracking record sales in 1978 we have achieved record sales in the week leading up to the Mother's Day holiday," said Richard J. Schnieders, chairman and chief executive officer of SYSCO. "For Mother's Day 2005, when according to National Restaurant Association data nearly 40 percent of Americans dined out to recognize the special women in their lives, we once again posted a strong record sales week, with half of our operating units posting individual record sales weeks for the week ended May 7, 2005.

"The implementation of business review and business development strategies at our operating companies is generating sound results for our customers and for SYSCO. By providing menu analysis, product recommendations and strategic suggestions we position our customers and ourselves for success in our competitive and growing food service industry," Schnieders said.

[to top of second column in this article]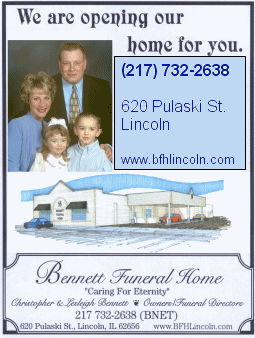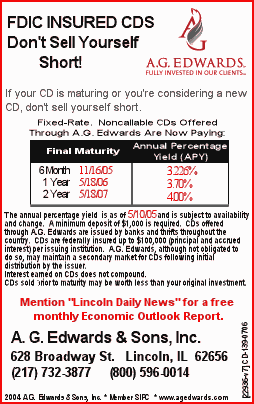 SYSCO, the largest food service marketing and distribution organization in North America, provides food and related products and services to approximately 400,000 restaurants, health care and educational facilities, lodging establishments, and other food service customers, generating sales of $30 billion for calendar year 2004. SYSCO's operations, supported by approximately 46,000 associates, are located throughout the United States and Canada and include broad-line food service distribution companies, specialty produce and custom-cut meat operations, Asian cuisine food service distributors, hotel supply operations, and chain restaurant distribution subsidiaries.
For more information about SYSCO, visit the company's home page at www.sysco.com.
[SYSCO Corporation news release]