Oasis update

Send a link to a friend
[MAY 25, 2004] The Oasis, Logan County's senior citizen center, 501 Pulaski St. in Lincoln, is open weekdays (except holidays) from 9 a.m. to 4 p.m. The center also is open on Friday and Sunday nights for table games. Dominic Dalpoas is the executive director. Activities are open to all Logan County senior citizens, regardless of membership. Friends of The Oasis members receive a bimonthly newsletter by mail and reduced rates for classes and trips. For more information, call 732-6132 or 732-5844.
Legal aid appointments available
An attorney will be available by appointment from 9 a.m. to noon Thursday to offer legal aid to seniors. Call 732-6132 to make an appointment.
St. Clara's to sponsor bingo
St. Clara's will sponsor the bingo games that will begin at 1 p.m. Thursday at The Oasis. Bring a friend and come join the fun!
Glaucoma screening
The Oasis is taking appointments for free glaucoma screening on Friday between 1 and 3 p.m. Call 732-6132. This service is provided by Dr. Sandra Pelfry-Jones of Baller Eyecare.
Tuesday lunch
The 11:30 a.m. lunch May 31 will feature pasta bake, tossed salad, garlic bread, dessert and a drink for only $3.75, or $3.25 if you stay and play cards. Ticket purchase deadline is noon Friday. The deadline is earlier than usual due to the Memorial Day holiday.
[to top of second column in this article]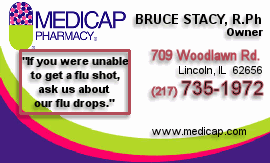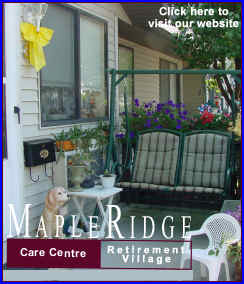 Oasis closed for Memorial Day
The senior center will be closed Monday to observe Memorial Day. Activities will resume at 9 a.m. Tuesday.
Hearing screening
The senior center will have free hearing checks June 1 between 10 a.m. and noon. Call 732-6132 for an appointment.
Card winners announced
Lucky Eichner and Joann Eckert were weekday winners for pinochle. Weekend pinochle winners were Dan Davis and Helen Cart. The five-in-one winners were Tom Garrison and Henry Warnisher.
[Oasis news release]