Lincoln Christian College names basketball coach

Send a link to a friend
[MAY 25, 2005] Matt Clark of Evansville, Ind., has been named the head coach of men's basketball and assistant athletic director at Lincoln Christian College and Seminary. Along with his coaching duties he will have responsibilities in student campus life. He begins his duties at LCCS on June 1.
Clark is a 2002 graduate of LCCS, where he played basketball for four years and is a member of the school's Athletic Hall of Fame. He was a three-year basketball letterman at Evansville Central High School, where he is currently the assistant basketball coach, while also serving as the youth minister at Evansville's First Christian Church.

When asked about his hopes for the basketball program at Lincoln, he stated that he would like to bring some stability to the team, which has had three different coaches in the past three years. His major goal is to wed the concept of basketball and ministry in the young men that he will be mentoring.

Athletic Director Kevin Crawford, in commenting about Clark, said: "I am very happy to have a graduate of our school and a former all-American NCCAA recipient coming to be the leader of our men's basketball program. Now all of our coaches for both men's and women's teams are our alums and understand the uniqueness of our school. With our entering NCAA Division III, it is important that we not lose focus on our primary purpose."

[to top of second column in this article]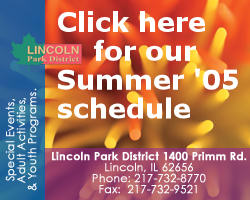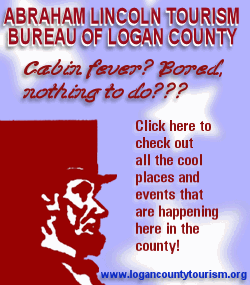 One of Clark's first duties will be to conduct a basketball camp June 29 through July 2. Participants can enroll for the camp by contacting LCCS.
Clark is the son of Jerry and Debbie Clark of Evansville, Ind., and is married to the former Lindsay Jones, daughter of Dr. and Mrs. J.K. Jones of Lincoln.
[LCC news release]