LCHS Lady Railer soccer awards banquet

Send a link to a friend
[MAY 27, 2005] At an awards banquet Thursday, the LCHS Lady Railer soccer teams celebrated a record-breaking season. The varsity team set several individual and team records during the 2005 season, including wins (6), goals scored (24) and fewest goals allowed in a season. Kate Dobihal set the scoring record with 10 goals in a season, and goalkeeper Mia Martinie now holds the career and season (5) shutout records.
Letters were awarded to Amy Fellers, Beth Rayman, Ashley Shawgo, Lexi Springer, Shanan McLaughlin and Desirae Winter. Second letter awards were given to Jennifer Ewins, Amanda Baker, Rachel Clark, Genevieve Larson, Chrissy Schick, Brittany Denney and Carmen Landers. Third letter awards were given to Kate Dobihal, Emma Ebelherr, Mia Martinie and Ally Adolphson. A fourth letter was awarded to Bridget Ryan.

Varsity squad awards were given to Danielle Schilling and Rebecca Wongratanamajcha. Sophomore squad awards were given to Jill Patrick, Candace Schmidt and Molly Tobias. Freshman certificates were given to Kelsey Dallas, Britta Larson, Shekinah Pelc, Rebecca Reichle, Jacky Scheurer and Kristin Sullivan. Numerals were awarded to Rebecca Wongratanamajcha, Amy Fellers, Amber Johnson, Marissa Musick, Beth Rayman and Ashley Shawgo.

[to top of second column in this article]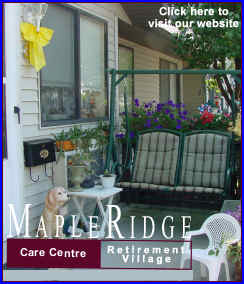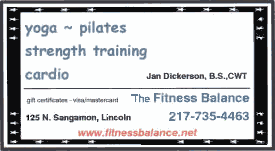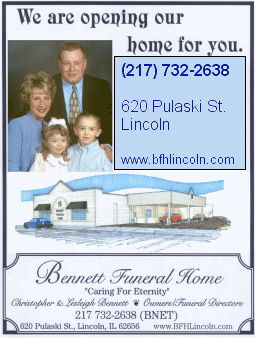 JV awards voted by team members went to Britta Larson for offense; Lexi Springer, midfield; Kelsey Dallas, defense; Amy Fellers, most improved; and Beth Rayman, MVP.
Varsity awards voted by team members went to Kate Dobihal, offense; Rachel Clark, midfield; Emma Ebelherr, defense; Jennifer Ewins, most improved; Bridget Ryan, 110% Award; and Mia Martinie, MVP.
James Cosby assisted the team as manager. Billy Barnes provided assistance with goalies. Coaches were Tim Stuckey for the JV and Jason Mauhar for varsity.
[Provided by Jane Ryan]