Senate supports responsible road funding

Send a link to a friend
[MAY 31, 2005] SPRINGFIELD -- On Saturday the Illinois Senate defeated legislation that would have allowed the state to borrow $2 billion in general obligation bonds to irresponsibly fund additional road projects, said state Sen. Larry Bomke, R-Springfield.
Bomke said that he would like to see additional road maintenance and construction on the 50th District's roadways, but he maintained that all road projects must be funded by a dedicated revenue source. Bomke explained that the legislation, known as Senate Bill 665, would have allowed state bonding of $2 billion to fund the projects, a revenue source he calls irresponsible.

"All legislators would like to find a way for our districts to receive additional funding for road projects," Bomke said. "However, utilizing bonding as a way to fund these projects is not an economical -- or responsible -- way to do so. Although I would like to see the 50th District receive some funding for road repairs, I cannot support any legislation that would drive Illinois any further into debt."

Bomke said that the $2 billion borrowing plan, which would have designated $1.5 billion for projects and $500,000 for debt service, was only a proposal, and none of the projects, nor the funding designated for those projects, had been guaranteed. He also commented that if the Blagojevich administration had not raided $1.2 billion in revenue from the Road Fund two years ago, then the governor would not have to rely on bonding initiatives to pay for the proposed road projects in fiscal 2006.

[to top of second column in this article]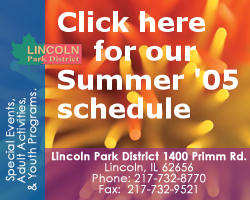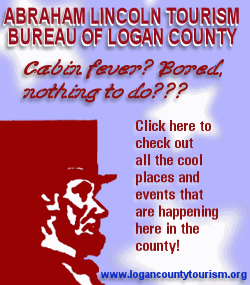 "If Governor Blagojevich hadn't swept money out of the Road Fund in the first place, we would have almost enough money to fund the proposed projects," Bomke said. "This is just one more example of how this administration's mismanagement of funds and poor fiscal planning are leading Illinois down a very dark path toward financial instability. Utilizing bonding as a way to bypass fiscal problems or the lack of a revenue source is not a responsible financial move -- and one that is being made at the expense of our future generations, who will be forced to repay the debt the Blagojevich administration has saddled Illinois with."
[News release from Sen. Larry Bomke]