News Index
(from the last 7 days)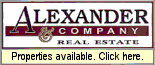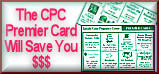 Church Directory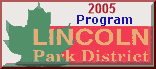 ---
---

---
---
---
---
Contact us
---
LDN is best viewed with IE 6 or Firefox 1.2.
---
LDN awards
Local:
Dec. 16, 2001
Local Emergency Planning Committee
Jan. 25, 2001
Logan County Healthy Communities Partnership
State:
Oct. 1, 2001
Illinois Public Health Association
posted daily OVER THE NOON HOUR (CDT)


---
Note - in our story yesterday " Logan County Prepares for One-hundred-year Courthouse Celebration," we reported that Dave Doolin has created an 11" X 14" pencil drawing. That picture is $15.00, not $14.00 as we reported.
---


The Sports Page
Submit a classified ad online [Lowest cost for advertising in the county!]

For the week of September 12, 2005